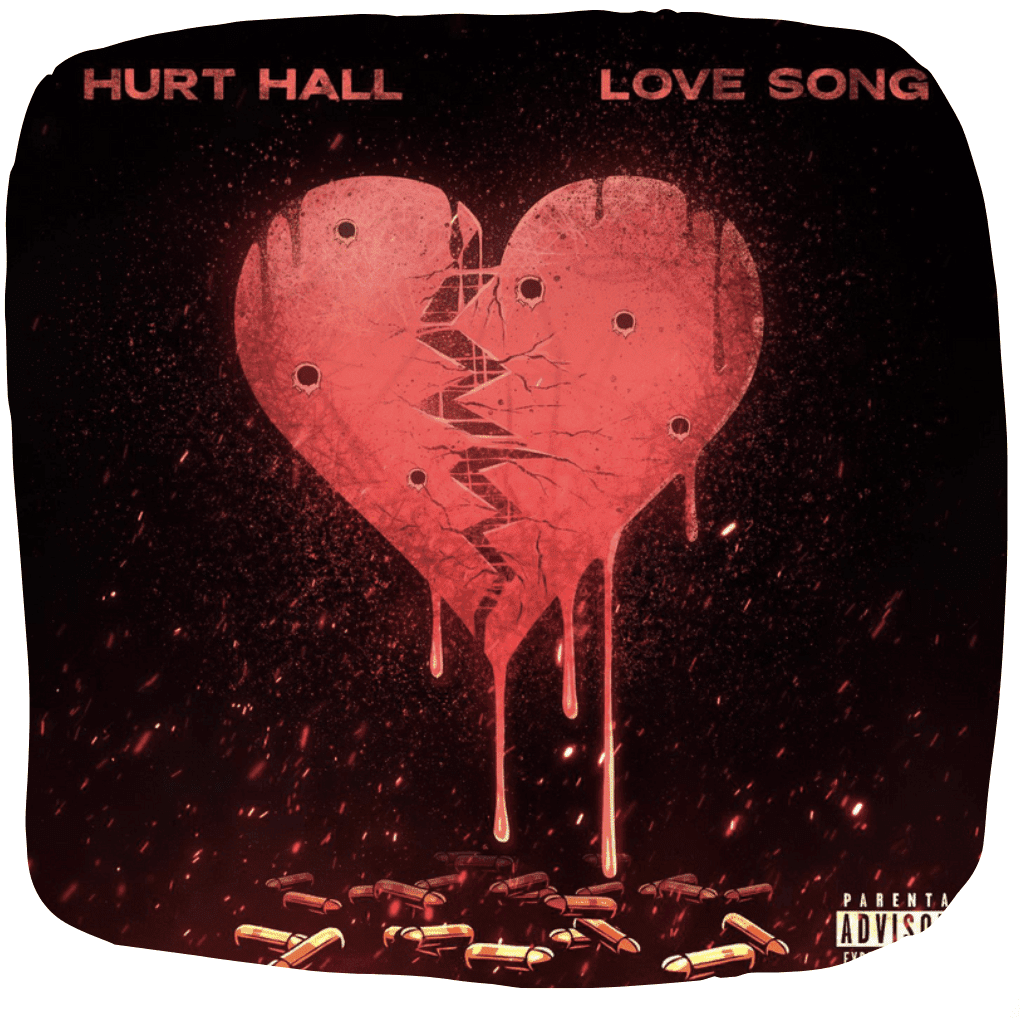 Next Up: Hurt Hall 2022 Debut ''Love Song'
Saint Louis, MO-bred rapper 

Hurt Hall

 drops a new single.
His career is in style with two powerful EPs titled Community Service and Fall Baby.
The EP Community Service's collection of 5 tracks were imagined in collaboration with Nelson Santana. Both EP's follow up with a brand new single, LOVE SONG, check it out here. The track starts with piano keys and the verses bring us in a nostalgia of an era where music changed lives. 
Quotable Lyrics: 

"Where The Love Go….

This is Not a Love Song… 

he was fighting demons.. 

but he did not have his gloves on".
His other EP, Fall Baby, features Nelson Santana, but only in the last of the 5 tracks it lists. The common denominator between both these EP's is clearly Hurt Hall's abilities to create relatable joints that often stem from his personal experiences and sharp mindset.
Raised by a single mom, Hurt Hall attended high school in Clearwater Florida where he had to adapt to the southern lifestyle, an easy process since he had early-on developed a love for southern groups like TRU and Outkast. 
Hurt Hall was once forced to move back to Saint Louis where he became an avid writer in this saturated music space. His versatility ranges from Beanie Siegel to Jay Z, Lil Wayne even all the way back to Juvenile.
Hurt Hall has found his own distinct lane in rap. He's def an artist to keep an eye on and making moves in 2022. We're told more material is set to drop soon. Seasoned with a proven pen, his music contains all the ingredients to foresee a rapid rise to the top by this extremely talented soul.
Check out his iHeart Radio coverage.