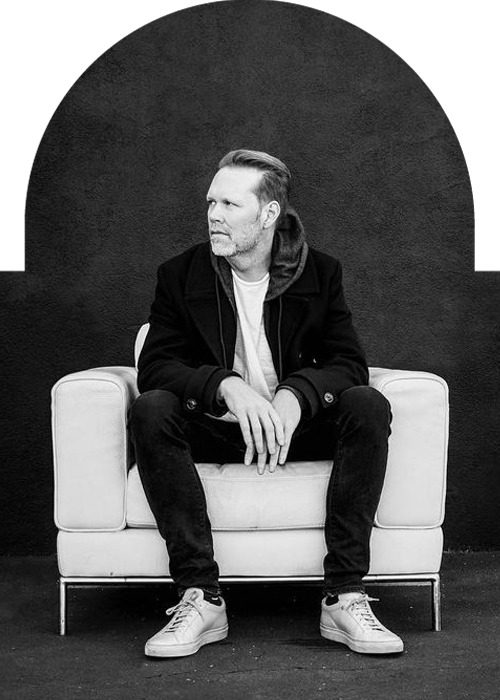 Rich Jacques: Released "Montecito" song
Rich Jacques – "Montecito" song will take you to a parallel dreamy world. LA based Singer/Songwriter Rich Jacques is a dream-pop indie-pop singer, who's spreading his message through his simple and minimalistic sound. This artist's music is powerful, heartwarming and soulful. Jacques is talking about serious things and mixing all with his easy listening and smooth sound, so you won't be upset and overwhelmed.
On January 14, he also dropped video for his single Montecito. It's a typical Californian music video that makes you dream of palms, long summer nights, and helps you find balance with your thoughts.