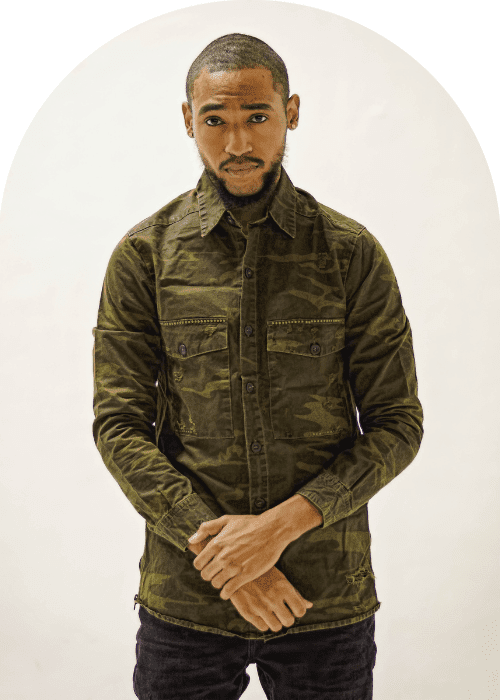 Rising Prospect Brad Hester Making His Way To The Top With Banger Single "Baby I Want You"
New York-native Brad Hester is one of the hardest working up-&-comers in the industry as the young artist releases his third single of the year and it's called "Baby I Want You." A sensational rapper with an unparalleled flow, Brad Hester exudes artistry and romantic vibes in his recent single, oozing his audience with his profound fusion of older rap and modern beats.
A stylistic dream for any label, Brad Hester represents the 90s Hip-Hop era by his original rhymes, simplistic beats and nostalgic melodies. Many of his idols include game changers like Dyme-A-Duzin, Vic Mensa, and Tyga leaving a footprint on the promising career of the young artist. One of Brad Hester's main goals with his music is to have a positive impact on the listener as they go through their daily hardships– something Hester knows a thing or two about.
Make sure to give Brad Hester's amazing new single "Baby I Want You" a listen as the Bronx rapper makes his way into stardom.
Check out Brad Hester on: SoundCloud – TikTok – Facebook – Twitter – Instagram