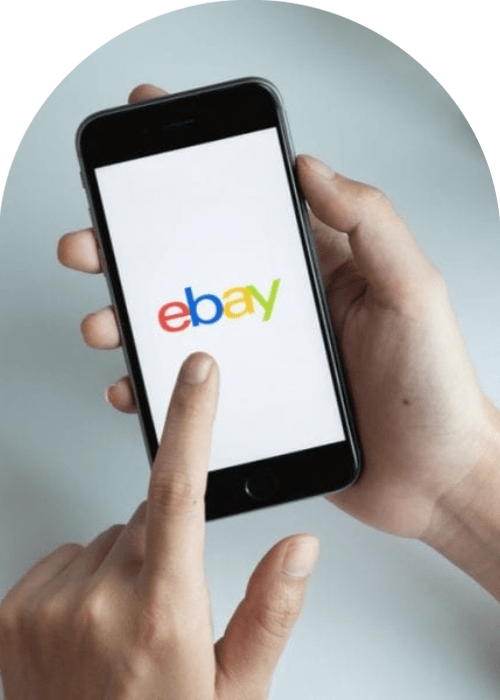 eBay Finally Introduces NFT Collection Making It Accessible
After years of neglecting the blockchain, eBay will be releasing their very first NFT collection of hockey players at a very affordable price point. The company announced its collaboration with OneOf, Sports Illustrated, and Wayne Gretzy and many hockey related collections will be dropped soon. 
In a recent tweet, eBay said "Calling all collectors, you can score our first exclusive NFT drop brought to you by @OneOfNFT with a @SInow x @WayneGretzky digital collectible. Starting at $10, you can get a limited edition NFT along with bragging rights, unless you decide to sell it."
They've deliberately made the starting point at $10 since every other NFT prices start at a much higher rate and they miss out on the affordable market, which eBay is smartly taking advantage of. Now, all hockey lovers will get access to their favorite players at an accessible price. 
The first player to be featured, Wayne Gretzy, showed his excitement about the recently made collaboration, saying "I'm honored to bring this collectible experience to my hockey fans who have followed my career for decades."