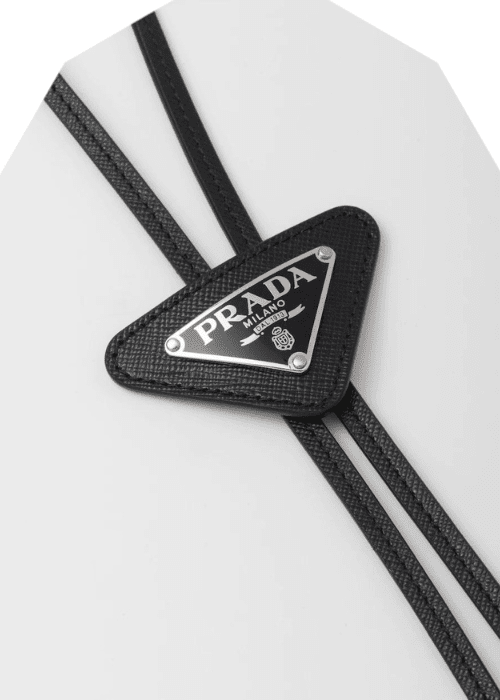 Prada Set To Launch New Collection Based on Ethereum in NFT
Fashion collection in NFTs? Prada is set to be one of the first high-fashion brands to introduce their newest collection, this time, it'll be launched on Ethereum-based NFT. 
Based on the actual physical collection from 2019, Prada Timecapsule is a collection of trendy black or white shirts. The set will include 100 different designed shirts, which aren't targeted for a specific gender, making it accessible to all kinds of people. Each design is made by the famous artist Damien Hirst's son, Cassius Hirst, who is the direct curator of the collection.
Prada's new lunch based on Prada Timecapsule 2019 collection is a follow-up to the brand's very first NFT project called "Adidas for Prada re-source" built on Polygon, a collaboration between Prada and Adidas Originals.
It seems that every other brand is trying to be as involved as possible with blockchain, Ethereum, and NFTs as one of their main outlets to rebrand themselves as prominent modern entities. By taking on a hybrid approach, brands like Prada are successfully transitioning into newer markets and attracting more people to their brands, making the transition a successful one.