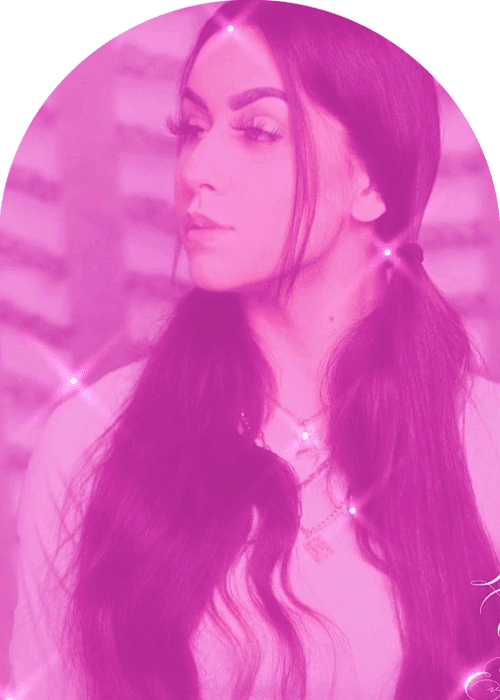 Stockton Native DYLI Is Back With Golden Single Titled "LOE"
Big talent DYLI has been making a name for herself as one of the most promising r&b artists on the block and her new single proves just how much range the Stockton artist really has. Named "LOE", this new single sees DYLI pour her heart out when conveying her powerful message of not betraying yourself in slow burning mellow rhythms that moves the listener both musically and emotionally.
The new single "LOE" is the only follow up release after DYLI's last year EP MmmHmm, a collection of the artist's amazing r&b tracks that have a more traditional r&b format and tempo. However with "LOE", DYLI slows everything down and takes on a different sub-genres of r&b with its lo-fi ambience, mellow pacing and ever more serious lyrics.
An artist since birth, DYLI always had her eyes on becoming a major figure in the genre, as well as making her hometown of Stockton proud, and with banging singles like "LOE", her stardom is inevitable!
You can follow DYLI on Instagram – Spotify – Facebook – Twitter