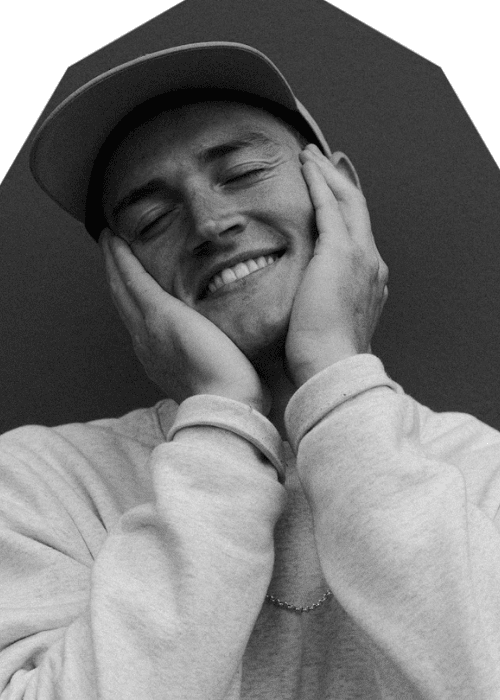 Big Prospect Benny Morrell Drops New Track Called "Hometown": Rap Masterpiece Full Of Powerful Verses
Brilliant rapper Benny Morrell expresses his authentic style in an all-new masterpiece called "Hometown." The song is from the artist's latest EP Fortune Favours The Brave, a collection of four varying tracks that have gained a lot of praise from the industry.
In an industry full of originality and talent, Benny Morrell still stands out as one of those musicians who has all the skills needed to reach the ultimate stardom. A natural born musician, the Melbourne born rapper started performing live from the age of only six and at the age of 20, Benny Morrell was already headlining major festivals and expressing his sharp flows and reflective bars. Inspired by the old school rappers like A Tribe Called Quest and Gang Starr, the talented rapper gives an original twist between the 90s hip-hop and modern rap.
With the release of his latest EP Fortune Favours The Brave, Benny Morrell is looking to expand his audiences and with banger tracks like "Hometown," it's safe to say that the needed reception is inevitable.
You can follow Benny Morrell on: TikTok – Instagram – Spotify