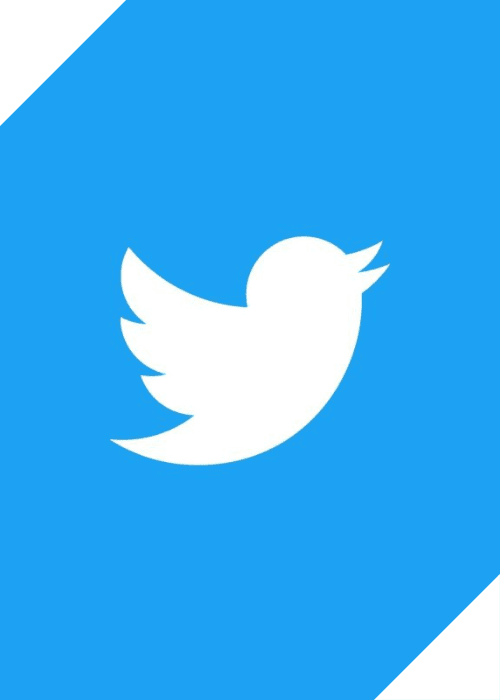 Twitter Set To Add New Pin Feature In Communities
One of the most opinionated social media platforms, Twitter, is now set to introduce a new pin feature in Communities to encourage more active interactions between users. Just like regular pinning, now admins and mods can save a specific tweet at the top of their Community page, giving members the ability to like or reply to it.
Twitter has always been the platform to give its users the privilege of tweeting anything that gets to be seen by their followers. However, with the introduction of Communities, the platform has allowed users to give their opinions in a private manner, which hasn't been all that successful. With lack of engagement, the developers see the new pinning feature as a starting point for more engagement and activity in the Community.
A spokesperson for Twitter said "Some Tweets deserve the spotlight, which is why mods and admins can now pin their Community Tweets on the web. This feature was highly requested and we're excited to see how you use it. Coming soon — the ability for mods and admins to pin their Community Tweets on iOS and Android!"
With the new pinning feature set to be on every device, folks at Twitter cannot wait for positive feedback from their loyal users and hope to create more engagement within the Community as deserved.