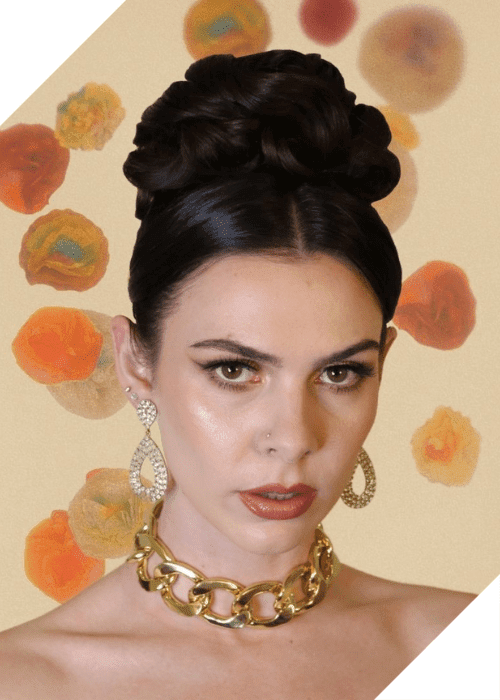 Empowering Singer Estella Dawn Releases New Catchy Single Yet Again Titled "Orange"
Estella Dawn shines in her newly released track called "Orange" where the New Zealand native expresses her emphatic story in a groovy pop style. With simplistic instrumental sounds dominating the rhythm of the song, Estella Dawn's transcending vocals excel and create a love-filled ambience.
Born in New Zealand and now based in the US, Estella Dawn has been putting herself on notice by releasing countless high-quality singles and building a strong foundation for her promising career. Her style has been compared to the likes of Pink, Billie Eilish, Halsey, Sia, PVRIS and other strong, independent minded artists. VISUAL ATELIER 8's Fernando Nunez said "Estella Dawn is a talent that needs to get her time in the spotlight" He continues, "the moment you hear her voice cut through you are reminded almost of an Alicia Keys-esc power ballad."
The roaring singer is on the right track to becoming a major success and with banger singles like "Orange," Estella Dawn proves to be one of the elites in pop.
Make sure to follow Estella Dawn on: Facebook – Twitter – Spotify – YouTube – Instagram