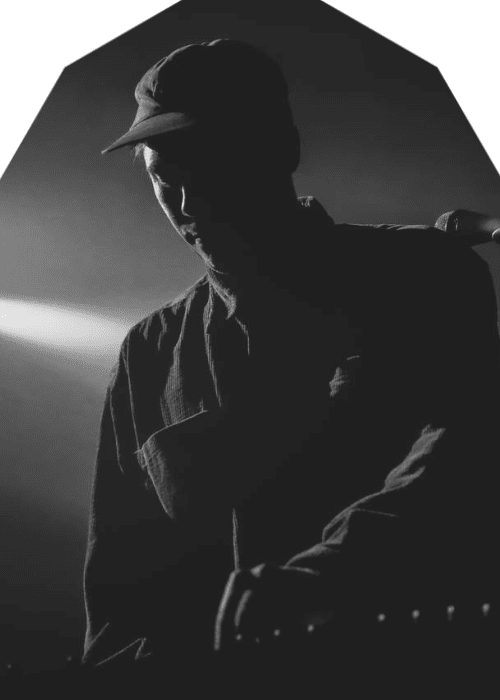 Web3 Music Platform TokenTraxx Launches DJ Max Rad NFTs
Vinyl, cassettes, CDs, and streaming – that was the general path that customers took when it came to the music industry before Web3. As major musicians such as Nas, Snoop Dogg, and Dolly Parton have already demonstrated, the blockchain is opening up an entirely new channel for consumers and how they connect with their favorite artists, most notably through true song ownership.
With this in mind, a new music NFT platform called TokenTraxx has emerged, a Web3 area with a focus on the three most crucial Cs in the music industry — creators, curators, and collectors.
TokenTraxx is on a mission to improve and democratize the delights of music by delivering an NFT-driven platform that prioritizes the interests and financial rewards of the whole community. To begin, the platform has teamed up with emerging singer-songwriter, producer, and DJ Max Rad, who will release his new tracks as an NFT collection on the TokenTraxx music marketplace.
Rad's NFT edition, Dream Big, is a four-track EP filled with profound and emotive poetry. "Let Me Think About It," "Hold Fire," "Dream Big," and "Joy Wonder" are all on his next album, Self Wonder.
Each track comes with 50 limited-edition NFTs with vibrant artwork and access to the respective previously unreleased song, meaning 200 digital assets are available in total. Owners of all four of the NFT tracks can join a community of fans who will have access to benefits such as meet and greets, secret live-streamed gigs, and a VIP production music masterclass.