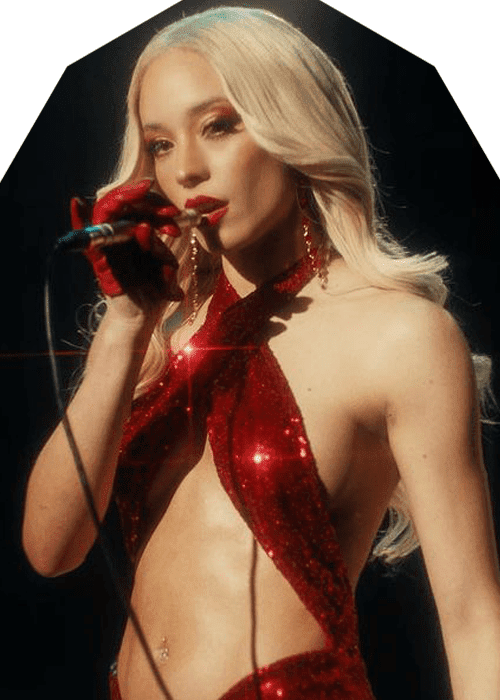 EXCLUSIVE: CANNONS – A 'FEVER DREAM' AT THE EL REY
Cannons released 'Hurricane' 2 weeks ago and our jaw dropped.
We've never been so hooked on a band that releases hits like no other. Beats, lyrics, aesthetics, EVERYTHING is 10/10.
The band is not one marketed or over-played, it's a vibe.
Notable lyrics:
Coming back like a hurricane

I'm gonna take you higher

On a cloud of silver haze

I wanna take you higher

Away, away, away

Take you somewhere far away

Take you somewhere far away

Away, away, away
It felt like a fever dream—in the best way possible. Michelle Joy, clad in a custom sparkling one-piece, sauntered on-stage, for over an hour of synth Cannons soundscapes and robustly angelic vocals. The night breezed by in a dreamy, almost cinematic haze.
The aesthetic, the vibes, the haunting vocals, the tunes.. so damn good. Cannons is perfect for long night drives on winding mountainous roads.
Speaking to the crowd, Michelle said:
"This album is a gift to you. And we really hope that you find a piece of yourselves in it too." If Tuesday night was anything to go by, it's a gift set to be well-received. The crowd danced and sang, relishing Cannons' first ever headline show.
Check out Hurricanes below: