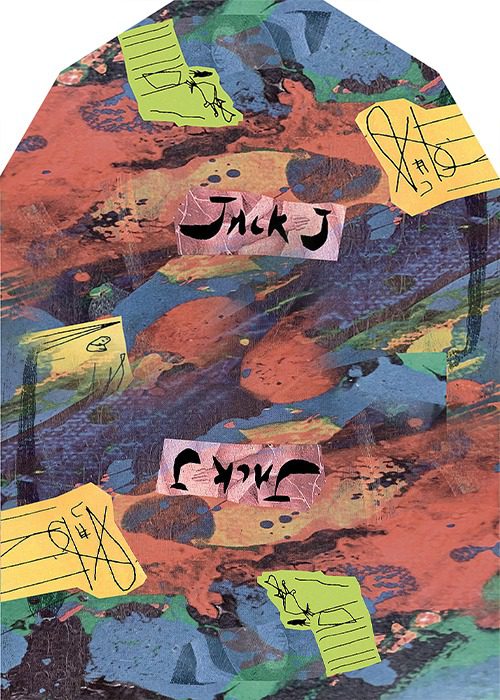 EXCLUSIVE: JACK J WARM UP for 'Opening the Door' WITH 'I SAW FIRE' VIDEO
Jack J conjures some Sade quiet storm vibes on his new slow-burner-banger titled 'I Saw Fire'.
His album 'Opening the Door' is set to drop on April 5.
Follow him on Bandcamp and pre-order the project.
After more than a year of silence, this is the first full length LP Jack J drops, a dreamy and timeless soft rock gem.
Peep the self-directed video for lead single "Only You Know Why" below, an instant classic. Magical.