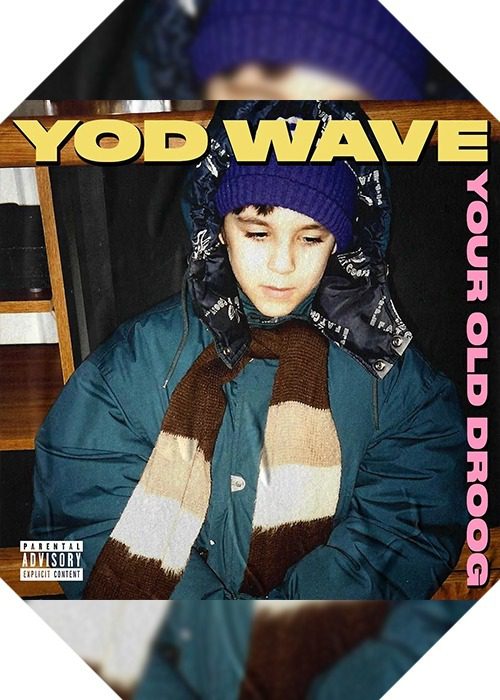 your old droog – yod wave
Every one of the 7 tunes on YOD Wave gloat beats from Droog's continuous partner Nicholas Craven, the Canadian producer who's likewise worked with talents like of Westside Gunn, Conway, and Boldy James. Highlighted on the collection are Droog's sidekick Tha God Fahim and Mach-Hommy. Get your actual copy here.
Our fav; Purple Rain Freestyle: the joint is overflowing with mainstream society references, as Droog, over a melodic, old school beat, hypes up his game by contrasting himself with Prince. "My LP like a biggest hits," the rapper spits, as shrill consoles roll. Certainty is critical, all things considered. We feel his confidence.
Quoting the prolific rapper Droog:
"I've been aaawwaaaayyyy too long…" …. "Most rappers never blow up/They don't get to go in the road and do a Daily Show like Trevor Noah/So as long as I got the torch I got to grow up/But even if I blow up like Miles Davis, 'So What?'"…
Check out the full project here: