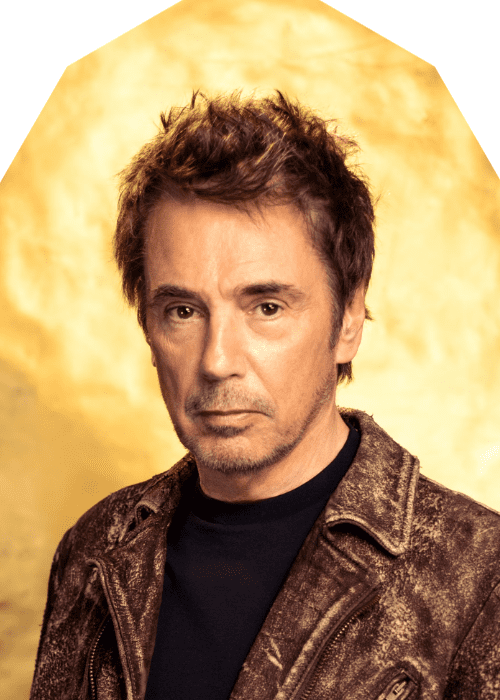 Jean-Michel Jarre and Armin van Buuren Join Forces for "EPICA MAXIMA" on OXYMOREWORKS
In an electrifying collaboration, electronic music legends Jean-Michel Jarre and Armin van Buuren have unleashed "EPICA MAXIMA," a monumental reimagining of Jarre's "EPICA." This dynamic track is part of Jarre's remix album, OXYMOREWORKS, and stands as a testament to the musical synergy between these two giants of the industry.
This isn't the first time the pair has joined forces. Their initial collaboration in 2015 resulted in the standout track "Stardust," featured on Jarre's album Electronica. Van Buuren has often expressed how Jarre has played a pivotal role in inspiring his artistic journey, adding a personal touch to their creative partnership.
"EPICA MAXIMA" seamlessly blends Jarre's cinematic electronic landscapes with the euphoric trance energy synonymous with van Buuren. The result is a larger-than-life sonic experience that bridges their distinct yet complementary styles, captivating fans with a masterful offering.
The full track is now available on Jarre's OXYMOREWORKS remix album, providing listeners with a thrilling auditory adventure. As electronic music enthusiasts eagerly embrace this collaboration, "EPICA MAXIMA" promises to be a standout addition to both artists' illustrious careers.