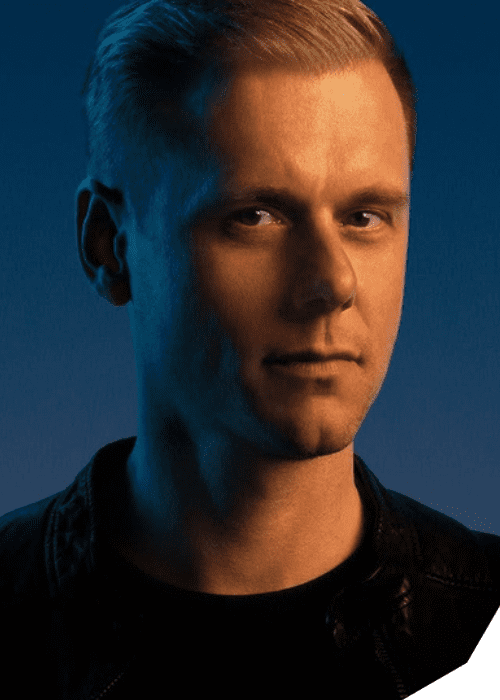 Armin van Buuren, Ferry Corsten, Rank 1, and Ruben De Ronde Unite for Trance Anthem "Destination"
Armin van Buuren, Ferry Corsten, Rank 1, and Ruben De Ronde have come together to deliver a thrilling new trance single titled "Destination," released under the Armada Music label. This collaborative track serves as the official anthem for A State of Trance (ASOT) 2024, commemorating the remarkable milestone of 1150 episodes of ASOT's acclaimed radio show.
The creation of "Destination" was a unique experience, as it came to life during an inspiring three-day livestreamed studio session in June 2023. This special event provided fans with a rare opportunity to witness the creative process of these four renowned artists while also allowing them to share feedback and interact with the musicians. All these engaging studio sessions are available for fans to relive on YouTube.
Reflecting on the collaboration, the artists expressed their excitement: "We're still buzzing ourselves, to be honest. Despite having been friends, colleagues, and like-minded trance music enthusiasts for years, it took a while before we were finally able to do something like this with everyone in the same room; it was such a blast to finally get in the zone together and make this work, even more so because our fans were able to watch us live."
The release of this anthem coincides with ASOT's relocation to its new home in Rotterdam, following over a decade of hosting the event in Utrecht. The future plans for ASOT include expanding its daytime programming to offer a diverse range of activities, including masterclasses, demo-drops, panels, and artist Q&A sessions.
Notable past ASOT anthems include "The Expedition" by Armin van Buuren and Markus Schulz (2013), Ben Gold's "I'm In A State Of Trance" (2020), and Armin van Buuren's "Turn The World Into A Dancefloor" (2021), released in celebration of ASOT 1000.
Armin van Buuren has had a remarkable year, including a record-breaking double set from the Burj Khalifa in collaboration with UNTOLD Dubai. He is also gracing the stage at Ushuaïa Ibiza every Sunday throughout September.
"Destination" is now available through Armada Music. Immerse yourself in this collaborative trance masterpiece below.