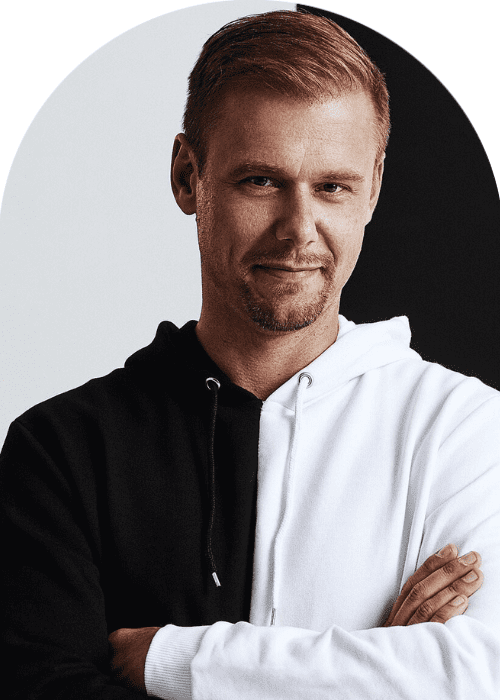 Armin van Buuren Unleashes Fan-Favorite Track "Love Is A Drug"
Armin van Buuren, the unstoppable Dutch mastermind of electronic music, has been on fire lately, with three releases in the past 30 days, including the highly anticipated fan-favorite, "Love Is A Drug."
The 2023 edition of Ultra Miami witnessed a new side of Armin van Buuren as he chose a tracklist primarily consisting of fresh future rave productions. Among these, "Love Is A Drug" stood out, capturing the attention of both the live audience and livestream viewers.
"Love Is A Drug" seamlessly blends the present and the past of Armin's artistry. The track's instrumentals are aggressive and energetic, characteristic of future rave, while the vocals evoke memories of some of  Armin van Buuren's classic trance hits with their emotional depth.
Armin van Buuren has a knack for discovering vocal talent, and this time, Anne Gudrun shines with her powerful voice. Her lyrics convey a sense of longing for a love partner, describing it as an addictive emotion, hence the title "Love Is A Drug." The track's instrumentals are crisp, underscoring Armin's exceptional production skills.
"Love Is A Drug" marks Armin van Buuren's third release in the last 30 days, following "Space Case" and "Lose This Feeling." In addition, Armin released the A State Of Trance, Ibiza 2023 compilation, featuring tracks from MaRlo, Achilles, ARTY, Eelke Kleijn, and more. The compilation is divided into three parts: "On The Beach," "In The Club," and "Who's Afraid Of 138?!," with "Love Is A Drug" making an appearance.
Fans can dive into the captivating world of "Love Is A Drug" by listening to it disembarking.