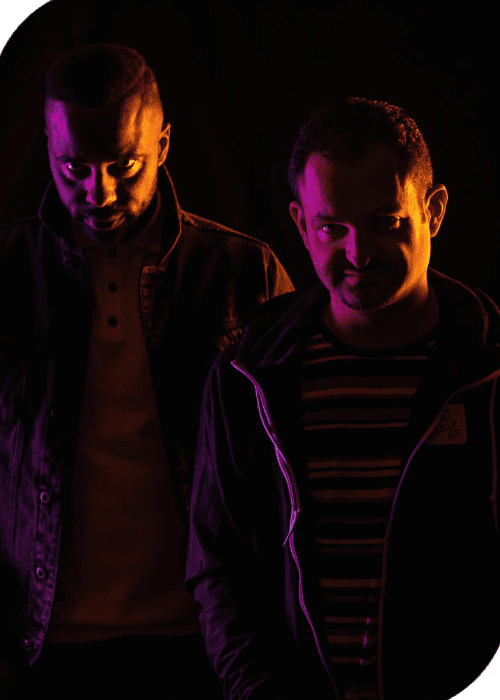 Freshcobar and Lavelle Dupree Release Upbeat House Anthem "Feel This Way"
When two talented producers from Southern California join forces, fans can anticipate nothing short of feel-good beats and upbeat rhythms. Freshcobar and Lavelle Dupree, both hailing from the sunny region, have come together for their latest collaboration, the house-infused single "Feel This Way." This track promises to spread warmth and energy wherever it's played.
While Freshcobar and Lavelle Dupree may call Southern California home, their talents often take them to audiences around the globe. Their latest release, "Feel This Way," an infectious house anthem, once again showcases their dedication to pushing musical boundaries and making a mark on the industry.
In the words of Dupree, "We're thrilled to share 'Feel This Way' with the world. This single is a reflection of our collective passion for pushing the boundaries of house music while maintaining a deep connection with our audience. We can't wait for everyone to experience the energy and emotion we've poured into this track."
"Feel This Way" is characterized by a captivating piano melody and a pulsating arpeggio, drawing inspiration from acclaimed producers like Fisher and Gorgon City while adding their unique touch to the genre. The track kicks off with driving percussion and an unforgettable piano riff, setting the scene and atmosphere. As it builds towards its first breakdown, the piano gives way to a commanding lead, accompanied by a vocal sample echoing the track's title, creating an immersive atmosphere with reverb and meticulous production.
As Freshcobar and Lavelle Dupree continue their ascent in the music industry, "Feel This Way" emerges as a summer anthem that radiates sunny vibes year-round, much like life in Southern California.