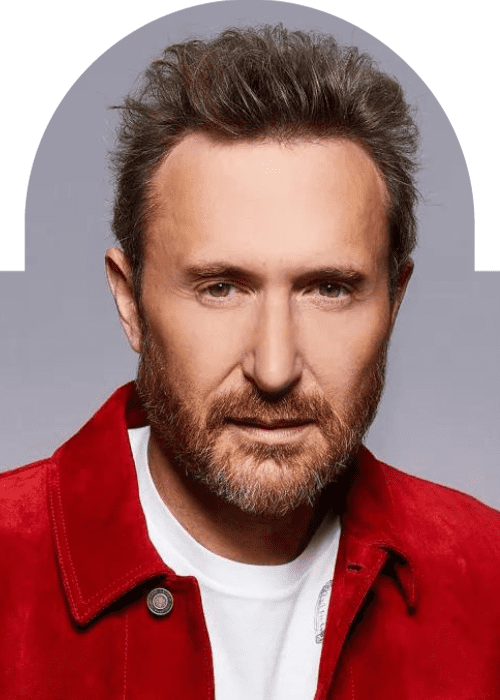 David Guetta Cancels Upcoming Shows Due to Health Issues: "I Have No Choice"
Few artists in the world of electronic dance music have left as profound a mark as David Guetta. Renowned for his electrifying performances and chart-topping hits, Guetta has been a constant presence on the global music stage for years. However, a recent health setback has compelled him to take a step back from the spotlight.
An Unforgettable Summer Season
David Guetta's summer season in 2023 was nothing short of spectacular. With two weekly residencies at the legendary Ushuaïa and Hï Ibiza clubs, he captivated audiences with his infectious beats and boundless energy. His summer tour was equally impressive, drawing massive crowds of up to 50,000 fans at some of the world's most prominent festivals, including Lollapalooza, Sziget, Main Square, Untold, Creamfields, and Sou Mannus in Brazil. It was a season filled with unforgettable moments and euphoric music.
A Sudden Change of Plans
However, a sudden announcement from Ushuaïa and David Guetta himself left fans and the music industry in shock. Due to a virus he contracted the previous week, his doctor has advised him to rest for at least the next two weeks. This medical advice has led him to cancel all his upcoming shows, including the remainder of his Ibiza season.
In response to the unfortunate situation, David Guetta expressed his thoughts, saying, "I have had an amazing summer playing in Ibiza and around the world, and am so sorry that I have no choice but to close my residencies early." His deep regret at having to cancel the shows highlights his dedication to his fans and his unwavering commitment to delivering outstanding performances.
Optimism for the Future
Despite this setback, David Guetta remains optimistic about what lies ahead. He has hinted at exciting plans for the 2024 Ibiza season at Ushuaïa and Hï Ibiza, demonstrating that his passion for music and live performances burns brighter than ever. While this season may have been cut short, fans can undoubtedly look forward to an epic return from the iconic DJ.
A Reminder of the Importance of Health
David Guetta's health scare serves as a reminder of the critical importance of self-care, even in the fast-paced world of music and entertainment. The relentless demands of touring and performing can take a toll on artists, underscoring the need for them to prioritize their well-being.
In the meantime, we extend our best wishes to David Guetta for a swift and complete recovery.