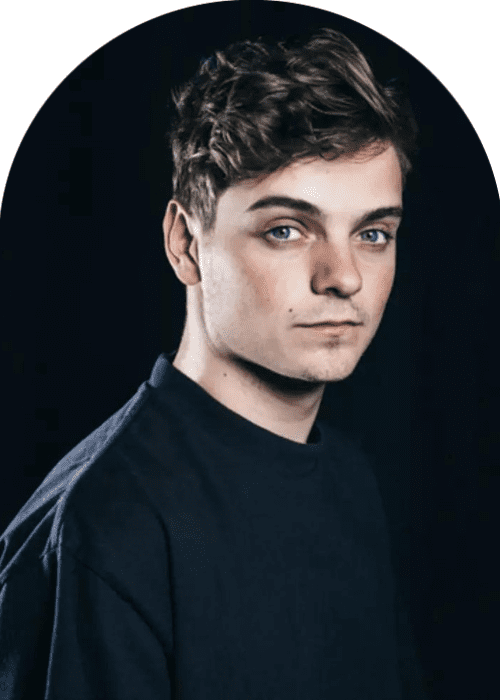 Martin Garrix Teams Up with Lloyiso for Electrifying Pop Anthem "Real Love"
Number 1 DJ and producer Martin Garrix has joined creative forces with the rising South African-born singer and composer Lloyiso, known as Lloyd Ntshongwana, to craft an electrifying pop anthem titled "Real Love."
The inception of "Real Love" came to life during a creative studio session in New York in June when Martin Garrix and Lloyiso decided to team up. Their chemistry was undeniable, resulting in not just one but three songs, with 'Real Love' emerging as the standout track.
The song marks Martin Garrix's return to the pop scene following his successful collaboration with JVKE. "Real Love" showcases a fresh and vibrant sound that promises to captivate audiences across various musical genres, from the commercial scene to the dance world. What sets this track apart is the remarkable vocal performance by Lloyiso, which takes center stage throughout the song, even enhancing the exhilarating drop with vocal chops that add an extra layer of excitement.
Real Love with @lloyiso_rsa is out now!! full music video up on my youtube https://t.co/lgnWVUXwQ3 pic.twitter.com/e0PKa6Ozsg

— MARTIN GARRIX (@MartinGarrix) September 22, 2023
Martin Garrix expressed his enthusiasm for working with Lloyiso, saying, "I first came across Lloyiso when I saw one of his covers online and was immediately blown away by his amazing voice. It took quite some time for us to finally meet in person, but we clicked instantly, both on a personal and creative level. Our studio sessions have been amazing, and I'm super excited to share the first outcome of those sessions with everyone."
Lloyiso echoed Garrix's sentiments, emphasizing the strong personal and creative connection they formed. "When Martin and I first met, we immediately became friends," he shared. "We went out all night in New York, listening to live music, going to bars. A few days later, we hit the studio together and recorded three songs in one session – it was mental. I can't wait for the fans to hear everything we've worked on, starting with 'Real Love.'"
With their shared passion for music and undeniable talent, fans eagerly anticipate what Garrix and Lloyiso have in store with the remaining two recordings.
Listen to this uplifting, catchy tune here.