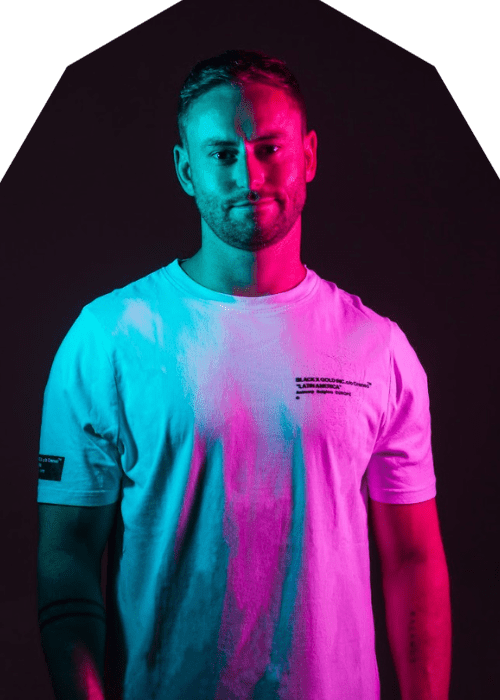 Kenn Colt Remixes Myke Towers' Hit "LALA" into Summery Dance Anthem
Belgian DJ and producer Kenn Colt has transformed Myke Towers' global hit "LALA" into a vibrant dancefloor anthem with his latest remix. Bringing a fresh perspective to the Latin hit, Colt infuses the track with uplifting production elements, creating an exciting and summery vibe.
Kenn Colt's remix features chugging basslines, irresistible melodies, and warm piano chords that add a new dimension to the original reggaeton style of "LALA." The remix seamlessly pays homage to the original while infusing it with a buoyant tropical house energy, making it a perfect fit for both club settings and radio play.
Colt preserves the catchy vocal arrangement of "LALA" while adding playful and infectious elements during the drop, where he creatively chops bits and pieces of Myke Towers' vocals. The result is a remix that captures the essence of the original while giving it a fresh and danceable twist.
Kenn Colt has gained significant recognition in the music industry, amassing over 40 million streams on Spotify. His unique style blends Latin, acoustic, and pop influences, creating an infectious sound that resonates globally. As a resident DJ at Belgium's Club Versuz and a performer at renowned festivals like Tomorrowland, Ultra Music Festival, and Sunburn, Kenn Colt continues to make waves with his uplifting productions.
Listen to Kenn Colt's remix of "LALA" here.