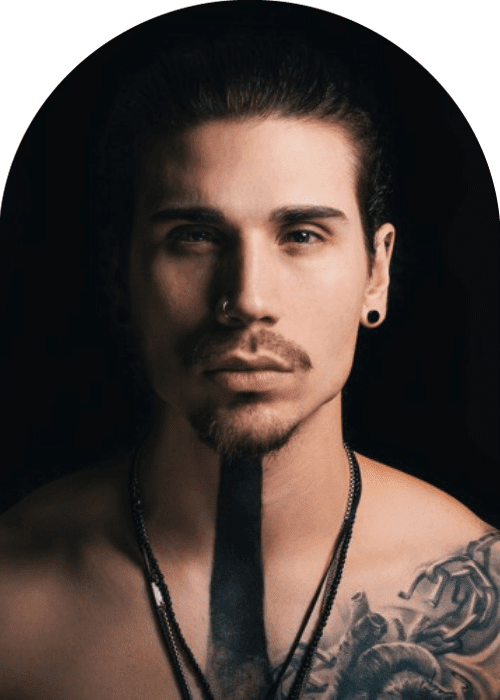 Talented Musician SOHLO Drops Electrifying Track Called "Libertine"
Naturally gifted singer, songwriter and producer SOHLO has once again outdone himself with another banger single titled "Libertine," an amazing song with various genres and strong vocals.
Toronto's finest SOHLO has been releasing music since 2015 and has seen quite the success over the years with his unique compositions. A true independent musician who creates his music all on his own, SOHLO grew up with music since his father was a frontman for several bands growing up and that fueled his passion for music.
His latest song "Libertine" packs a lot of attention to detail with its top notch production values, synchronized rhythms and of course the singer's roaring vocals that captures the hearts of his listeners. "Libertine" is now out and available for purchase and stream across all platforms.
Please follow SOHLO on: TikTok – Facebook – Twitter – Spotify – YouTube – Instagram