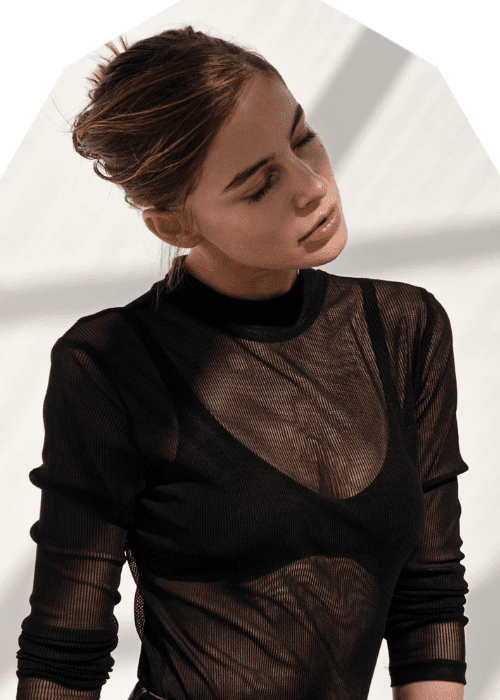 Anfisa Letyago has unveiled her new single 'Haze'
Anfisa Letyago, a rising dance music artist, has released her new track 'Haze,' which will be released on her own N:S:DA label on June 21st.
'Haze,' Anfisa's stunning melodic dance music, mixes rich, clear melodies with euphoric piano chords and her own captivating voice. Meanwhile, the track's 'Club Mix' provides a faster, trance-inducing version.
"This single is the result of a journey that started during the pandemic with "Listen" when I had so much time to sit down and think over my evolution as an artist, what my next steps would have been. I had time to process all the influences and thoughts that have shaped my artistic vision over time, and "Haze" is the expression of this process." Anfisa explains. "The Club version is the last piece of the puzzle of this project and it represents the connecting link between my latest artistic version and the dancefloor, which is the ground on which I perform every week and make connections with the audience."
N:S:DA was born in 2021, heralding a new chapter in Anfisa's creative career. The next year, she released two EPs, 'Listen' and 'Nisida,' both of which contained star-studded remix packages from Chris Liebing, Calibre, DJ Tennis, DJ Seinfeld, and Michael Mayer.
Anfisa Letyago, who was born in Siberia and raised in Italy, has swiftly established herself as one of the most important DJ producers in the electronic music business. She has performed at prestigious clubs and festivals such as Ultra, Tomorrowland, Sonar, and Printworks, as well as released on renowned labels such as Kompakt, Rekids, and Deutsche Grammophon, where she released her remix of Moby's "Go" earlier this year, and Mute Records, where she released a remix of '10 West' by Chris Liebing and Ralf Hildenbeutel last month.
Anfisa Letyago is a prolific electronic dynamo who is rising through the ranks of dance music, establishing herself as one of the scene's most recognized performers.