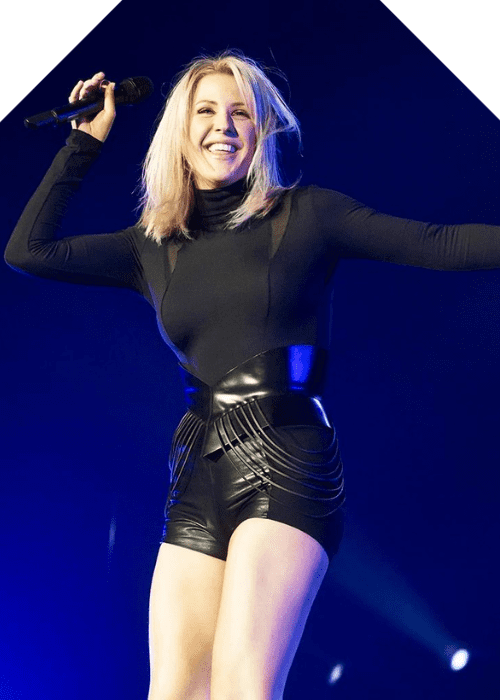 Ellie Goulding's Spacey Rendition of "Miracle" Enchants London's Oldest Surviving Church in Live Performance
Calvin Harris and Ellie Goulding deliver a powerful performance in London's oldest surviving church with their latest collaboration, "Miracle." Weeks after dropping the song, the duo has released a special "Church Version" alongside a stunning performance video.
Goulding's heartfelt singing fills the cavernous Priory Church of St. Bartholomew the Great, founded in 1123, with reverb that creates a woozy and transfixing twist on the full-blooded dance rhythms of "Miracle."
Watch the hypnotic performance in full below.
"Miracle" was released earlier in March to much fanfare, with many celebrating the track's ingenuity, and some bemoaning its Eurodance-influenced sound. Despite the departure, however, there's no doubt that Harris and Goulding had a hit on their hands, and the song quickly catapulted to the top 10 of Billboard's Dance/Electronic Songs chart.
2023 marks the 10th anniversary of "I Need Your Love," a generational dance anthem that appeared on Harris' album, 18 Months. He teamed up with Goulding again for 2014's "Outside" before reuniting for "Miracle" almost a decade later. You can listen to the official audio of Harris and Goulding's "Church Version" below and find the song on streaming platforms here.