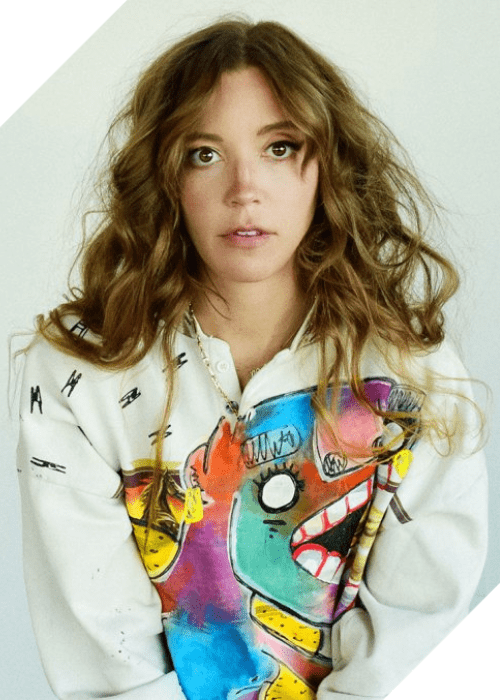 LP Giobbi Unveils Her Debut Album, "Light Places"
LP Giobbi, the rising star of the electronic music scene, is gearing up for her biggest year yet with the release of her new single, "Can't Let You Go," featuring Little Jet. The song, which was designed to be enjoyed during pool time with friends, is the perfect track to usher in the warmer days of spring with its tranquil rhythms and infectious lyrics.
The album is called 'Light Places' which is the LP of these Scarlet Begonias Grateful Dead lyrics, 'Once in a while You get shown the LIGHT In the strangest of PLACES If you look at it right.These are some of my dad's favorite Dead lyrics and almost a philosophy for the way he lives and taught my brother and me to live. I am a seeker of light places both in the physical and the divine. I believe in letting yourself get lost and finding out it's exactly where you were supposed to be

LP Giobbi
"Can't Let You Go" is a dreamy and euphoric track that showcases Giobbi's ability to craft catchy and memorable tunes. The release of the song comes alongside the announcement of Giobbi's debut album, "Light Places," which is set to drop on May 12th via Counter Records. The album is dedicated to Giobbi's parents and their free-spirited approach to life, which has influenced her as an artist and as a person.
Giobbi, who describes herself as a Deadhead, recently had the opportunity to remix Grateful Dead lead singer Jerry Garcia's 1972 solo album, "Garcia." She drew inspiration from the band's 1974 track "Scarlet Begonias" for the name of her debut album, "Light Places."
LP Giobbi has been making waves in the music industry since her debut EP, "Meet Again," was released in 2020. She has since collaborated with several high-profile artists, including Sofi Tukker, Little Boots, and Kim Petras, and has performed at major festivals such as Coachella and Lollapalooza.