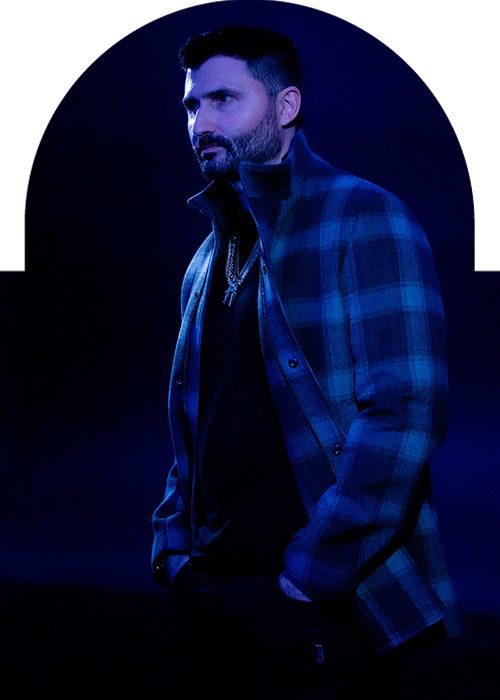 Nazo Bravo Making Big Waves With His Fadeaway Music Video
Nazo Bravo, a rapper / actor from Los Angeles. His latest music video for "Fadeaway" is  a GOLDMVN production. The record is mixed by Ariel Chobaz, a Grammy-nominated multi-platinum mix engineer whose credits include Drake, Nicki Minaj, and DJ Khaled.
The visuals have been gaining significant traction since its release, currently counting over 600K+ views on YouTube alone.
The music video begins with a camera traveling through a tunnel, which is also directed by Nazo. The singer is then seen gushing his pretty captivating rhymes and bringing you into a mesmerizing world full of complex visual effects full of seductive transitions and colors, setting the tone for this dark rap single.
With a stunning woman by his side, midnight city skylines, and a gloomy room lit by a red light, the video more than lives up to the song's expectations. With his past works, Nazo Bravo has gathered millions of streams. He's been working on a new sound, taking his signature sound in a new direction. Nazo Bravo transitions from an MC to a more flexible rapper with "Fadeaway." He's also the face of a character on BET's The Family Business. He portrays Russian oligarch Demetri Igor in the show.
As 2022 starts, Bravo will continue to grow and release more hits. Especially when songs like "Fadeaway" are part of the conversation, a totally new style, for the first time, we can hear him sing, rap, do the hook and all of it.
This latest single was the best way to finish off 2021 and to begin 2022. We can't wait to see what's to come next for Nazo Bravo in the movie and the music scene.
Follow Nazo Bravo on Instagram