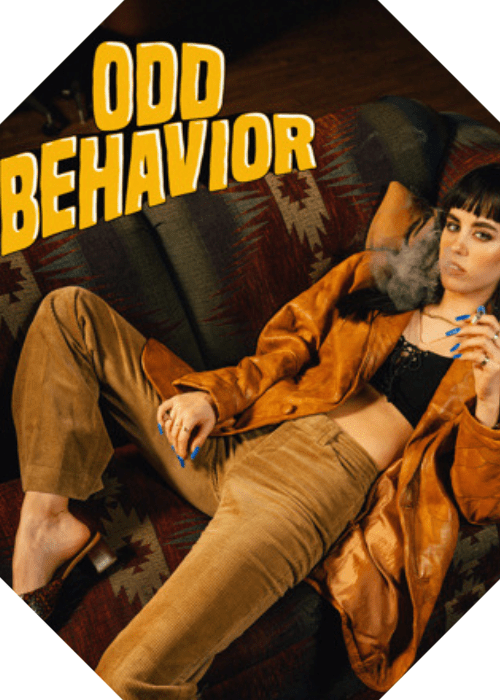 American Idol Star Zealyn Drops Sensational New Track Called "Odd Behavior"
Powerful singer songwriter Zealyn releases an amazing new single titled "Odd Behavior," a well-produced track that takes the listener on a groovy journey filled with surf-rock solos, alternative ambience and roaring vocals.
Zealyn's latest electrifying single "Odd Behavior" talks about being comfortable with being weird or maybe even obnoxious and the artist is calling her listeners to be proud of their uniqueness rather than hide it. The track carries fast-paced drums, which is slowed by the projecting piano notes throughout the song. It's the catchy and amazingly composed that captivated the listener while the surf-rock solo completely dazzles the audience with its authentic rhythms.
The American musician Zealyn first became noticed by the public when she was a contender on the American Idol show in 2013, where she finished third. Since then, the artist has released many tracks and EPs as an independent musician, gaining hundreds of thousands of plays across platforms.