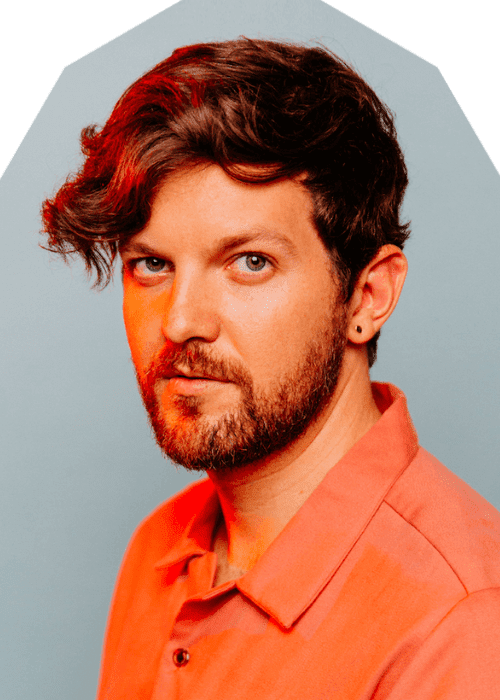 DILLON FRANCIS DEBUTS LONG-AWAITED COLLABORATION WITH ILLENIUM
Dillon Francis has finally debuted his unreleased collaboration with ILLENIUM after more than a year of teasing.
Dillon Francis utilized his social media outlets just a few days ago to "preview" his long-awaited collaboration with the melodic bass sensation. In classic Dillon Francis flair, he played exactly one second of the tune before continuing to tease his anxious followers.
Despite suggesting that the song will be released at EDC Las Vegas, Francis chose to give fans a sneak peek before taking the stage on day three of the Las Vegas event. A fan captured an immense melodic bass sound captured by a fan at his event over the weekend, which has left fans shaking. The vibrant new song, reminiscent of some of ILLENIUM's previous hits, has all the makings of large stage success.