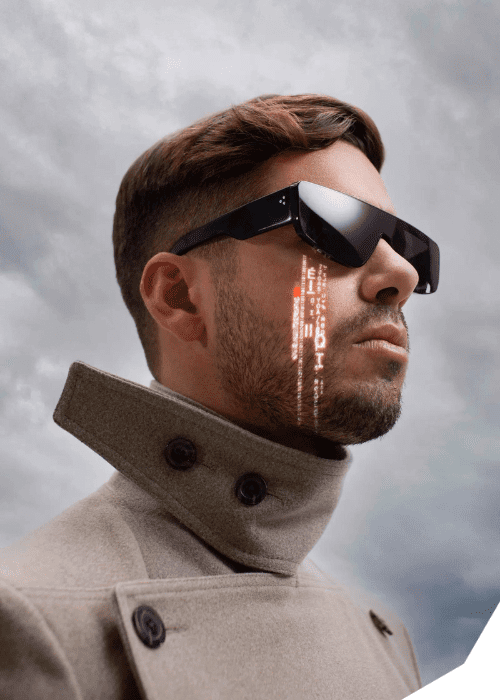 Anyma Remixes Portugal. The Man's Single "Time's A Fantasy": Listen
Anyma, fresh off the release of his groundbreaking debut album Genesys, continues to make waves in the music industry with his remix of Portugal. The Man's single "Time's A Fantasy." The remix showcases Anyma's signature melodic techno style, infusing the original emotional piano-driven song with a new level of energy and creativity.
Portugal. The Man's original track "Time's A Fantasy" is an emotional, piano-driven song that delves into the concept of an infinite emotional connection with another person. Anyma, known for his songwriting and collaboration with talented vocalists, has transformed the song into an equally emotional yet energetically charged version that fits his melodic techno style seamlessly.
Anyma's recent remixes have been well-received, including his work on Lana Del Rey's hit "Say Yes To Heaven" and Jimi Jules' "My City's On Fire" in collaboration with Cassian. The remix of "Time's A Fantasy" further demonstrates Anyma's ability to blend distinct genres together effectively, showcasing the limitless boundaries of creativity.
Both Anyma and Tale Of Us, the duo he's associated with, continue to captivate audiences worldwide. Their recent performances at iconic venues such as the Roman theatre of Orange have garnered significant attention. They have a series of shows lined up, with upcoming performances at New York's Brooklyn Mirage on September 8th, 9th, and 10th. Their tour will also take them to Los Angeles, Santiago de Chile for New Year's Eve, and Tulum in Mexico.
While fans await these performances, they can enjoy Anyma's remix of "Time's A Fantasy," which is a testament to the fusion of distinct genres in the world of music.