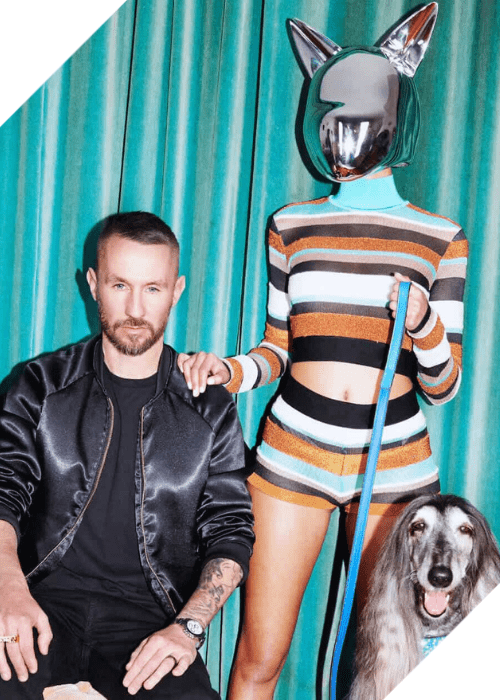 Galantis Releases Music Video for "Koala" as Part of New Era
Galantis, the project led by producer Christian Karlsson, has entered a new era with the release of the music video for their latest single, "Koala." The project, which has achieved Grammy nominations and performed at festivals worldwide, is gearing up for the release of their fourth album, following the success of their 2020 release "Church."
This fresh phase of Galantis began with the release of "BANG BANG (My Neurodivergent Anthem)," a track where Karlsson expressed his feelings about his personal experience and diagnosis with ADHD. The momentum continues with "Koala," an infectious sing-along track that is expected to become a live performance staple.
The accompanying music video for "Koala," directed by Anastasia Duchess, features Piiper in the midst of a vibrant house party. The video captures the energy and changing atmosphere of the event, perfectly complementing the track's catchy topline. The single's refrain, co-written by BullySongs (known for collaborating with Galantis on "No Money"), flashes across the screen, leaving a lasting impact on the audience.
As Galantis embraces this new era, they are showcasing their talent for dance music anthems while also addressing personal experiences and challenges that may not always be evident in the club and festival scene. The project is currently performing across the east coast of North America, including a major set at Electric Zoo, where "Koala" is expected to be a highlight of their performances.
Galantis' new single "Koala" and its captivating music video offer a glimpse into the exciting direction the project is taking in this new chapter.