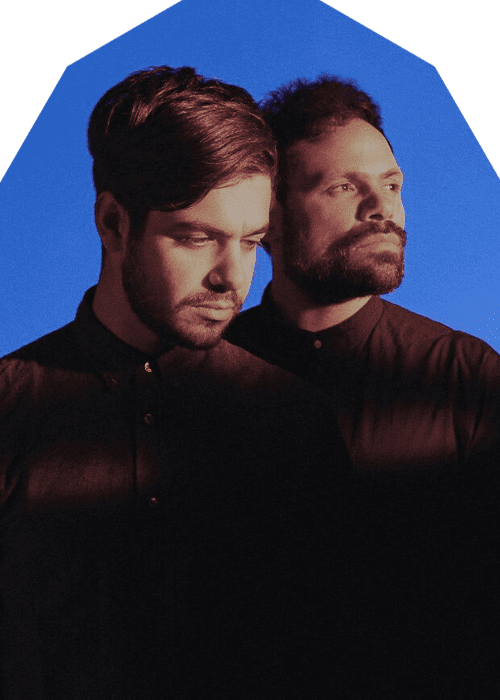 Tale Of Us Set to Make Debut Headline Show at Red Rocks Amphitheatre
The renowned duo Tale Of Us has exciting news for their fans – they have announced their first-ever live headline show at the iconic Red Rocks Amphitheatre. The event is scheduled for Saturday, October 28, just in time for the Halloween weekend. This all-ages show promises to be a memorable experience for attendees.
Tale Of Us, known for their mesmerizing sets at festivals like Tomorrowland 2023, have firmly established themselves as a powerhouse in the electronic music scene. The Berlin-based duo is celebrated for their unparalleled sound design and captivating visuals. Now, they are ready to make their mark at the renowned Red Rocks Amphitheatre, located in Morrison, Colorado. This unique venue is nestled amidst towering red rocks and offers spectacular views of the surrounding landscape.
The live headline show is set to begin at 7:00 PM on October 28. Attendees can expect a performance filled with mesmerizing percussion, haunting chords, and an ambiance that creates an aura of mystique and suspense.
Tickets for this highly anticipated event are priced between $79.00 and $149.50, plus applicable service charges. Given the duo's popularity, pre-sale tickets have already sold out. Tale Of Us' live set at the Red Rocks Amphitheatre is undoubtedly a must-see experience. Tickets for the show, hosted by AEG Presents, will go on sale on August 31 at 10 AM MT.
Don't miss the chance to witness Tale Of Us perform at one of the most breathtaking outdoor venues in the world. Stay tuned for ticket sales and make sure to mark your calendar for this extraordinary event.