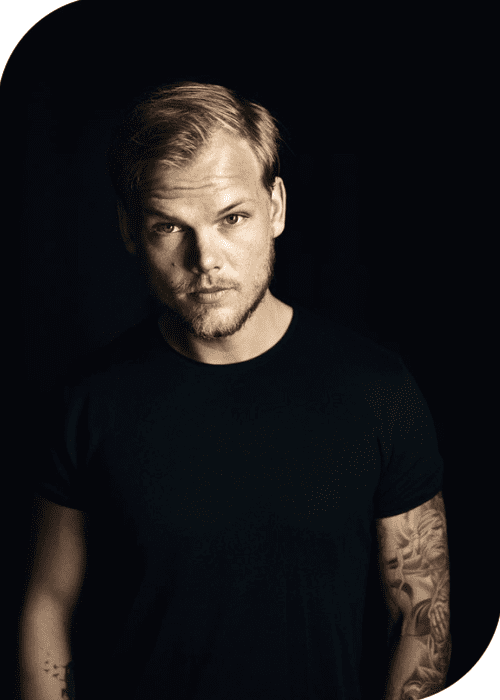 Avicii's "Wake Me Up" Earns RIAA Diamond Certification
It was a song that many people either hated or misunderstood when it first came out. But 10 years later, Avicii's "Wake Me Up" has become a timeless classic that has achieved a historic milestone. On June 16, 2023, the track received the RIAA Diamond Certification, signifying 10 million certified units sold in the US. This distinction makes it the highest certified dance/electronic song in RIAA history and the first one to earn the prestigious Diamond Award.
"Wake Me Up" was released on June 17, 2013, as the lead single from "Avicii's" debut album True. The song featured vocals by American singer Aloe Blacc and blended elements of bluegrass and EDM, creating a unique and catchy sound that defied genres. However, not everyone was impressed by Avicii's bold experiment. When he debuted the song at Ultra Music Festival in Miami in 2013, he faced boos and backlash from some fans who expected a more traditional dance set.
But despite the initial criticism, "Wake Me Up" soon became a massive hit that transcended boundaries and audiences. The song topped the charts in over 20 countries and became Spotify's most streamed track of all time at the time of its release. It also spent 54 weeks on the Billboard Hot 100, where it peaked at No. 4, and 26 weeks at No. 1 on Hot Dance/Electronic Songs. The song has since been streamed over 2 billion times on Spotify and over 2.5 billion times on YouTube.
The success of "Wake Me Up" cemented Avicii's status as one of the most influential and innovative artists of modern pop. Sadly, he passed away in 2018 at the age of 28, leaving behind a legacy of groundbreaking music that continues to inspire millions of fans and fellow musicians. His posthumous album Tim, released in 2019, featured some of his unfinished songs that were completed by his collaborators and friends.
The RIAA Diamond Certification is a testament to "Avicii's" enduring impact and popularity, as well as to the power of music to connect people across cultures and generations. "Wake Me Up" is not only a dance song, but a universal anthem of hope and freedom that resonates with people from all walks of life.
About Avicii
"Avicii" was a Swedish DJ, producer, and songwriter who rose to fame with his hit singles "Levels", "Hey Brother", "The Nights", and "Wake Me Up". He was one of the pioneers of EDM and helped popularize the genre worldwide. He was also known for his collaborations with artists such as Madonna, Coldplay, Rita Ora, and Aloe Blacc. He received numerous awards and nominations for his music, including two Grammy nominations, two MTV Europe Music Awards, and one Billboard Music Award. He died by suicide in 2018 after struggling with mental health issues and alcohol addiction. He was posthumously honored with a tribute concert in Stockholm in 2019, where his unreleased song "Heaven" was played for the first time.