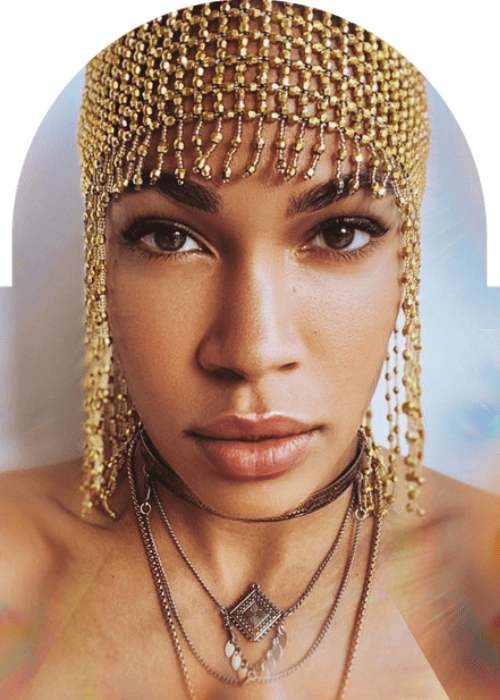 BB Thomaz Comes Together With Ray Bryan and Re:Mind For A Groovy New Track "Nobody Like Me"
German-American singer-songwriter BB Thomaz joins forces with German producer Re:Mind and the Caribbean Ray Bryan to release a bang-up new hit song "Nobody Like Me." Each of the multi-talented artists bring their own set of flavors to the song, coming up with a versatile and exciting new tune one can vibe to.
BB Thomaz and Ray Bryan feed off of each other's energy bringing out the best in one another. BB Thomaz starts singing, "Don't even try to deny it, cuz I'm the fire you like, yeah, we the power alive, yeah./ The stars are aligned yeah, u know the devil can't fight us, we outlive all the haters." Ray Bryan continues, "You're the truth to my vibe, yeah./ Anytime give me life, yeah./ You're the queen of the world, yeah./ If i do, do what's right, yeah./ I swear you are my lifeline, lifeline, if all collides i hold on tight."
Being compared to vocal powerhouse Beyonce, BB Thomaz has grabbed the attention of industry giants with her impeccable voice. Her award-winning song, "Don't go missing" was co-produced by the Grammy-nominated songwriter and producer Kyle K2 Stewart II. She has worked with national and international artists such as Yvonne Catterfeld, Demi Lovato, Kelly Clarkson and Ed Sheeran.
Re:Mind's EDM background, Ray Bryan's Caribbean tunes and smooth RnB/Pop vocals, plus BB Thomaz' raw talent has made the song "Nobody Like Me" an unconventional sounding jam that invites listeners to a world of unique sounds.
Follow BB Thomaz on: Facebook – Instagram – YouTube – TikTok – Spotify
Follow Re:Mind on: Instagram – Spotify
Follow BB Thomaz on: Facebook – Instagram – YouTube – Spotify
Listen to "Nobody Like Me" here:
Watch: