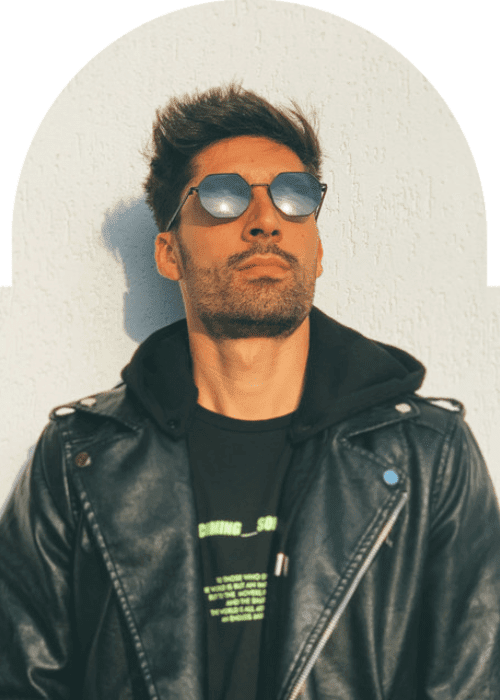 Italian Producer Allenx Releases New Dance Single "Last Night"
Italian DJ and producer Allenx dropped his latest electronic dance single "Last Night." The song is another milestone for the young and talented musician and is the perfect club dance beat one can enjoy.
Born in Turin, Allenx has had a passion for music since he was a child. He became resident DJ in a club on the outskirts of Turin when he was only 17 years old. Later on his music evolved as he started creating more dance-electronic music.
Allenx collaborated on his first release with Skelectro DJ for the label Gushgold Records. Joint with Keeprecords, "Drive Me Home" was one of the most successful songs, which charted not only in Italy, but also in Austria and in Switzerland.
Working with prestigious record labels like GushgoldRecords, Panic Room Recording, KeepRecords, and Knightvision, Allenx continues to climb up the global charts. He is also a frequent guest on OneDance Radio in a program called "Hackers." Before "Last Night," the Italian had recently shared the pop-dance track "Think About Me." 
Follow Allenx on Instagram – YouTube– Spotify
Listen to "Last Night" here: