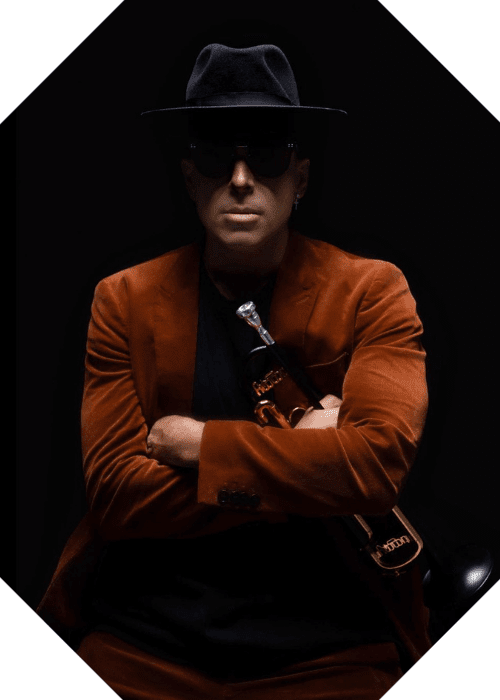 LISTEN TO TIMMY TRUMPET'S LATEST SINGLE, 'JUST IN CASE'
Timmy Trumpet has just blessed fans with the most captivating of productions. "Just In Case," which is striking parallels between the single's visual and sonic elements, will most definitely have listeners feeling some type of way. The track has quickly become a fan favorite not very long after its debut. Out via Spinnin Records, "Just In Case" is an emotional house anthem designed to get crowds moving.
Catch the visual for "Just In Case" below and find it on Spotify.
Back in March, the Australian music maestro took over the Ultra Music Festival mainstage for the first time ever with an hour-long set. Timmy played his banging track "Freaks" mixed with Madonna's "Frozen," as well as his collaborative track "Rubber Bands" with Danish DJ Martin Jensen. We love the way Timmy always puts his energy and the crowd goes mad for him.
We can't help but feel that Timmy Trumpet will be reaching higher heights.
Follow Timmy Trumpet on: