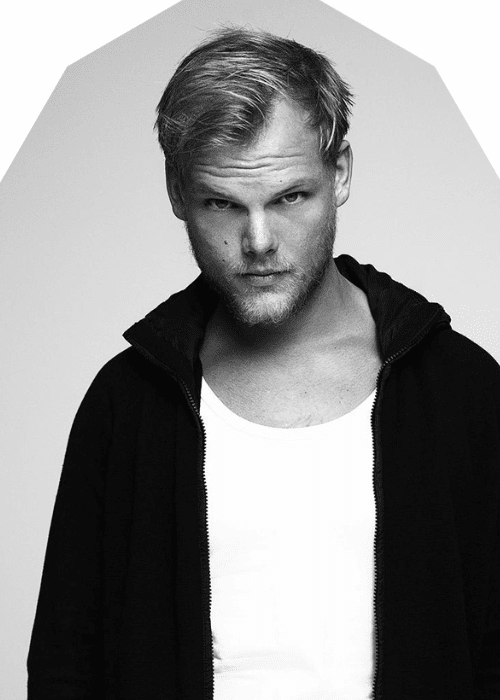 Avicii's social media pages flooded with heartbreaking tributes 5 years after his death.
Five years after his tragic passing, fans and fellow artists continue to remember and honor the late Swedish DJ and producer Tim Bergling, known professionally as Avicii. On the somber anniversary of his death on April 20th, 2018, heartfelt tributes poured in from around the world, demonstrating the lasting impact Avicii had on the electronic dance music (EDM) community and beyond. His groundbreaking music and compassionate spirit left an indelible mark, inspiring countless musicians and fans alike.
In memory of Avicii, several prominent figures in the EDM scene shared their personal stories and reflections on social media. Among them, Tiësto, David Guetta, and Kygo expressed their gratitude for the time they spent with the talented artist, as well as the influence his music had on their own careers. They reminisced about their collaborations and the unforgettable moments they shared both on and off stage, reminding the world of the powerful connections Avicii had made during his short life.
Many fans also joined in the tribute, sharing their own experiences and emotions connected to Avicii's music. His songs, such as "Wake Me Up," "Levels," and "Hey Brother," have become anthems that still resonate with listeners today. The outpouring of love and admiration for Avicii on the anniversary of his passing is a testament to his enduring legacy, which continues to inspire and unite people from all walks of life.
As the world honors and remembers Avicii five years after his untimely death, the profound impact of his music and contributions to the EDM scene remains evident. His passion and creativity will continue to be celebrated and cherished by fans and fellow artists alike, serving as a reminder of the powerful influence music can have on people's lives.