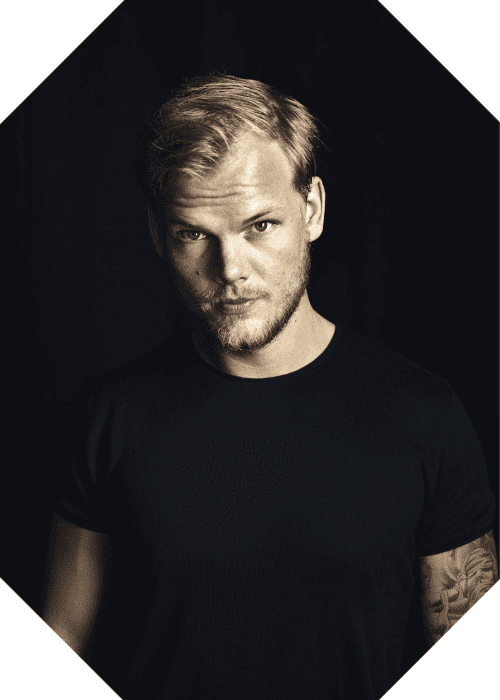 Avicii: Unveiling Unseen Footage from the 2015 Untold Festival
A precious treat for fans of the late EDM icon Avicii has surfaced in the form of never-before-seen footage from his performance at the 2015 Untold Festival. Revealed on May 12, 2023, this rare footage provides fans with a fresh glimpse into the electrifying energy that Avicii brought to his live performances.
Avicii's performance at the 2015 Untold Festival in Romania was one of the most memorable moments in the festival's history. This newly released footage encapsulates the magic of that night, offering a unique insight into Avicii's exceptional talent as a live performer. From the vibrant light show to the palpable energy of the crowd, the footage is a powerful reminder of Avicii's enduring legacy.
The release of this unseen footage is a tribute to Avicii's extraordinary impact on the electronic music scene. His music continues to inspire millions around the world, and this footage serves as a testament to his remarkable talent. It offers fans an opportunity to relive the magic of Avicii's performances, reminding us of his enduring influence and the joy he brought to audiences worldwide.
In honor of this release, a special tribute event for Avicii will take place at the Untold Festival on August 1, 2023. The event will pay homage to Avicii's legacy, with performances from artists who were influenced by his work. This tribute will offer fans a chance to celebrate Avicii's life and music, serving as a testament to his lasting impact on the EDM scene.
In conclusion, the release of unseen footage from Avicii's 2015 Untold Festival performance offers fans a precious opportunity to revisit the magic of his live shows. His enduring influence continues to resonate within the EDM community, and this footage serves as a beautiful reminder of his exceptional talent. As we look forward to the tribute event, Avicii's legacy continues to inspire and uplift music lovers worldwide.