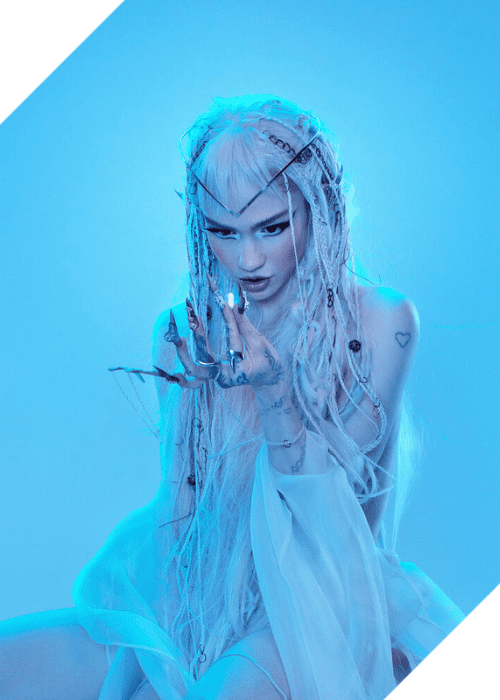 Grimes: Pioneering in AI Voice Software with Beta
Canadian musician and visionary artist Grimes is once again pushing the boundaries of technology and music, as she delves into artificial intelligence (AI) voice software with her project 'Beta'. Announced on May 10, 2023, this innovative venture marks a groundbreaking moment for Grimes as she ventures into the intersection of technology and art.
'Beta' is an AI voice software that synthesizes Grimes' voice, allowing users to create music with her distinctive vocal stylings. This software captures the nuances of her voice, creating an innovative tool for music production. With 'Beta', Grimes is not just sharing her voice, but providing a platform for creatives to explore and experiment with her unique vocal texture.
Grimes has always been known for her futuristic approach to music and her exploration of technology. The development of 'Beta' is a testament to her innovative spirit. By offering her voice as a tool for music creation, she continues to push the boundaries of what is possible in music production, paving the way for a new era of creativity.
To celebrate the launch of 'Beta', Grimes will be hosting a live demonstration and performance at the Moogfest in Durham, North Carolina on May 20, 2023. This event will offer fans a chance to see 'Beta' in action and experience the potential of this exciting new tool. Grimes' performance promises to be a unique fusion of music and technology, showcasing her innovative approach to art.
In conclusion, 'Beta' is a landmark project for Grimes, further solidifying her position as a pioneer in the integration of music and technology. Her commitment to pushing the boundaries of what is possible in music production is sure to inspire a new generation of creators. With 'Beta', Grimes continues to redefine the future of music.