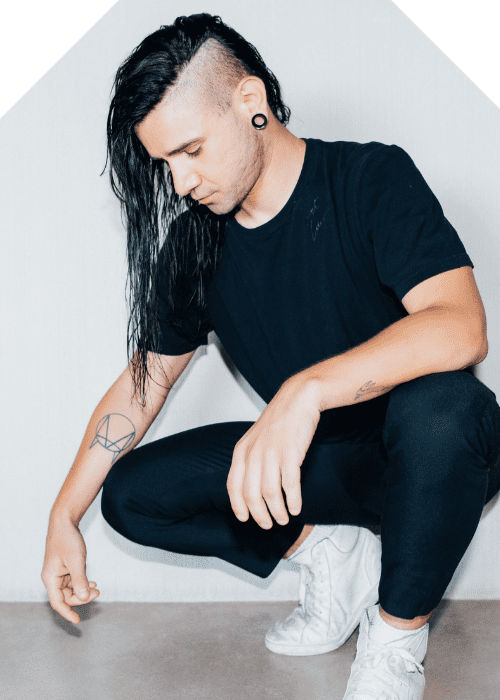 Skrillex: Elevating the EDM Experience with Marathon 5-Hour Sets
In an extraordinary demonstration of endurance and passion, electronic music giant Skrillex has recently begun to perform 5-hour DJ sets. This evolution in his performance strategy, revealed on May 10, 2023, marks a significant moment in Skrillex's career and serves as a testament to his dedication to creating unforgettable moments for his audience.
These marathon sets are more than just extended performances – they're an immersive journey through the breadth and depth of Skrillex's expansive music catalogue. From his ground-breaking dubstep tracks to his genre-defying collaborations, these 5-hour sets provide a comprehensive showcase of his musical versatility and innovation.
Performing for such an extended period allows Skrillex to connect with his audience on a deeper level. It offers him the freedom to experiment, to surprise, and to take his fans on a unique sonic journey. The extended duration also allows for a more fluid and organic progression between different moods and genres, creating an immersive experience that transcends the typical constraints of a standard set.
To give his fans a taste of this new format, Skrillex will be headlining at the Ultra Music Festival in Miami on March 24, 2023. This performance promises to be an epic showcase of Skrillex's talent and stamina, offering fans a unique opportunity to experience his music in a new, immersive way.
In conclusion, Skrillex's decision to perform 5-hour sets is a bold move that showcases his commitment to pushing the boundaries of live electronic music performance. This innovative approach is sure to delight fans and set a new standard for live EDM experiences.