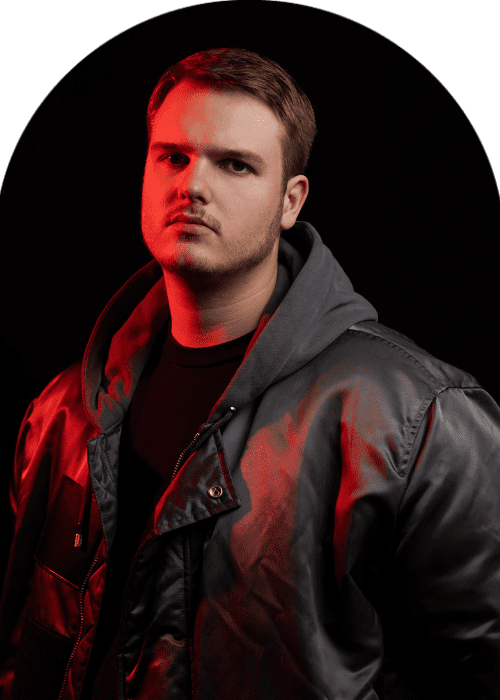 Dance Into The Summer Swing with "All I Need" by Julian Cross and Afrojack Out May 5th 2023
Put Everything down, grab your headphones, and slap on "All I Need" by Julian Cross and AFROJACK the 2023 summer smash. The full album, titled "Stories of the Nebula," will be released later this summer, but this song is the first taste of what's to come. Julian's artwork and performances always reflect his signature style of futuristic, cutting-edge music. Having played at major dance events like Tomorrowland the Gathering and Ultra Miami and amassing over 4 million hits on Spotify, Julian is no stranger to dancefloor magic.
The new track "All I Need" contains the uplifting vocals of Tonino Speciale, who co-wrote the smash "Anywhere With You" with AFROJACK. With its infectious tune and catchy lyrics, this song is a great way to kick off the summer season. Easily your next favorite theme song to your day, this upbeat tune is destined to become a worldwide classic and fanatic "on-repeat" beat.
Julian Cross' music has always been reflective of his surroundings and his life experiences. A master poet behind the decks, his capacity to create sensorial harmonics is beyond many electronic artists, wherein it maintains his signature all while innovating across the board. He uses this insight to infuse his music with deeper depth and reflection. AFROJACK, his mentor and co-producer on the track, has had a significant impact on Julian's success. In his work to foster future producers, AFROJACK offers sound advice and the success of "All I Need" is a testament to the strides made by WALL Recordings.
Release of "All I Need" follows the success of Julian's previous single "Antidote," which was heavily featured at Ultra Miami. With the release of "All I Need," Julian and AFROJACK have provided us with the essential summer anthem. The infectious tune and positive lyrics will have you singing along and moving to the rhythm in no time. The song has been released and may be heard on any streaming service.
This summer, "All I Need" will play on a loop in your head so get on this pre-save or buy the track to make sure your brain gets the proper dose of beats it needs.