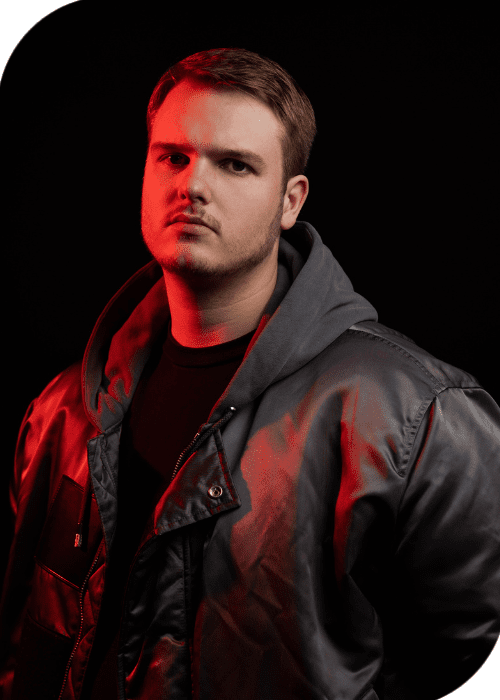 "Lose it All" by Julian Cross – Achieves Icon Status
Julian Cross innovator, maestro, icon loading. Julian has been breaking down the walls of the industry every year he has been behind the decks. Today under the epic guidance of WallRecords he is doing just that, with the release of 'Lose It All.'
Cross is known for his deep-rooted and emotionally driven tracks. His versatility shines through his portfolio — no two songs are alike, and this years 3 releases have been nothing but bangers.
His earlier collaboration with the distinguished AFROJACK on 'All I Need' has been a global success with over 3.5M views on spotify alone. But with 'Lose It All,' Cross is stepping out solo, reminding the world of his standalone prowess.
The single is not just another release but a significant milestone. It marks the third song from his forthcoming debut album, "Stories Of The Nebula." Industry insiders who've had a sneak-peek (or listen) say that if this track is an indication of what's to come, the album promises a cosmic journey for its listeners.
In 'Lose It All', Cross's knack for blending genres becomes evident. It's a seamless fusion that's both fresh and familiar, setting him distinctly apart from contemporaries. But beyond the technicalities and the beats, there's a soul to this song.
The anticipation for 'Stories of the Nebula' has been building, and Julian shares in the excitement. He recently stated, "Releasing this third single, a part of my upcoming album, has been a thrilling journey. The album is shaping up, and I can only hope listeners resonate with it as deeply as I do."
Being a significant figure on the WALL roster, mentored by AFROJACK, Julian Cross has consistently showcased a keen ear for hits. And with his discerning musical sensibilities, it's evident he's onto something big with 'Lose It All.'
For those eager to get a taste of this latest sensation, it's available across all DSPs as of September 1st. As industry analysts keenly track its trajectory, early indicators suggest this is set to be one of the year's standout tracks. It's time to tune in and let Julian Cross take us on another unforgettable musical expedition.