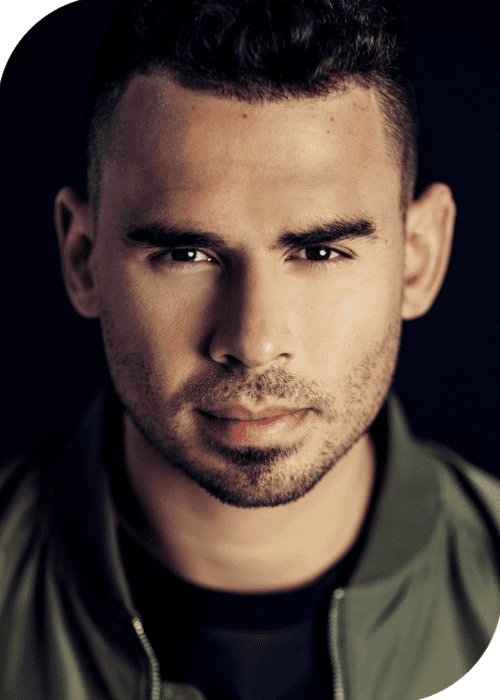 Space Ducks Unleash Final Remix of AFROJACK's "Polkadots" to Conclude a Remarkable Trilogy – OUT NOW
In a cosmic convergence of otherworldly beats and celestial sounds, the quack-ified producers known as Space Ducks released their long-awaited remix of the iconic AFROJACK classic, 'Polkadots.' This masterful reinterpretation marks the final chapter of an extraordinary trilogy, following in the footsteps of stellar releases by Sven Fields & Chasner and Truth x Lies. Prepare for an intergalactic journey through sound as the Space Ducks' remix landed on all major music platforms on July 14th.
Stepping onto the dance music scene with their whimsical charm and boundary-pushing creativity, Space Ducks have traversed the galaxies, leaving behind a trail of sonic stardust on each planet they encountered. Now, they make their descent to Earth, driven by a singular mission – to unite the vastness of the cosmos through a fusion of sounds collected during their cosmic odyssey. Brace yourselves as the Space Ducks' remix of 'Polkadots' propels you into an extraordinary outer space experience!
The trilogy of 'Polkadots' remixes has taken the music world by storm, capturing the imaginations of music enthusiasts worldwide. Each rendition has brought a unique flavor and creative interpretation to the AFROJACK classic, setting the stage for the much-anticipated grand finale: Space Ducks' cosmic masterpiece.
The Space Ducks remix of 'Polkadots' promises a seamless synergy between galaxies, an amalgamation of ethereal sounds, and an energetic heartbeat that pulsates through the universe. As the final missing piece of this remarkable trilogy, this remix is poised to leave an indelible impression on listeners, solidifying Space Ducks' position as musical pioneers of the cosmos.
Drawing inspiration from the original's signature topline and melodies, Space Ducks add their own sonic magic to the mix, creating an entrancing galactic journey that embodies the duo's unique style and energy. In just over two minutes, this remix will transport you back to a bygone era of dance music, while simultaneously pushing the boundaries of innovation and creativity.
. @spaceducksmusic their remix of @afrojack – Polkadots is OUT NOW! ?

? Listen here: https://t.co/E3J6hHJ0pN pic.twitter.com/a5Nf02dOd5

— WALL Recordings (@wallrecordings) July 14, 2023
With the trilogy complete, Wall Recordings and Afrojack continue to propel the electronic music scene forward, nurturing fresh talent and building upon their already legendary careers. The Space Ducks remix of 'Polkadots' is a testament to the timeless nature of classic tracks and how they can continue to inspire and influence the future of dance music.
Prepare for lift-off as Space Ducks redefine the boundaries of music, bridging the gaps between galaxies and delivering a cosmic sonic journey like no other. Join the interstellar revolution and embrace the magic of Space Ducks' final remix in the trilogy – an experience that will elevate your soul and set your spirit free.
Embark on this celestial voyage, and let the quack-tastic duo take you on an exhilarating ride through the stars!