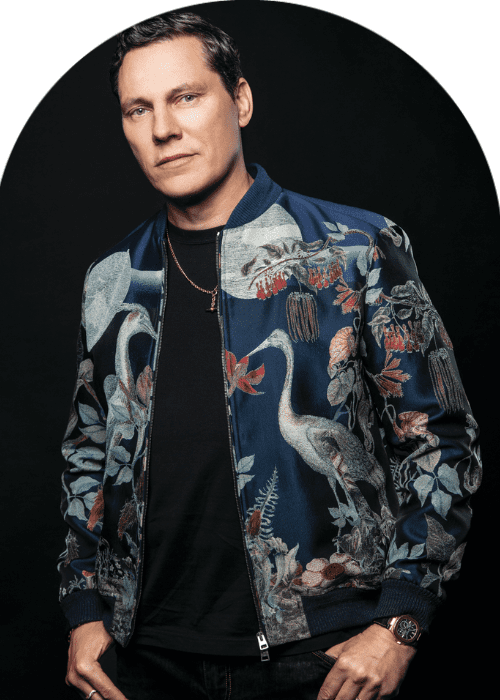 Tiësto Reveals "Immersive" Curated Weekend Event in Cabo
World-renowned DJ and producer Tiësto has announced an "immersive" curated weekend event in Cabo, set to take fans on a memorable musical journey. The event, dubbed "Chasing Sunsets Weekender," is scheduled to take place in the breathtaking setting of Cabo, offering attendees an unforgettable experience filled with music, adventure, and luxury accommodations.
The "Chasing Sunsets Weekender" will feature a carefully curated lineup, showcasing Tiësto and other top electronic music artists. The event aims to provide a unique and immersive experience for fans, combining world-class music with the stunning backdrop of Cabo's pristine beaches and lush landscapes. Attendees can expect to be captivated by the event's atmosphere, which combines the exhilarating energy of a music festival with the laid-back vibes of a luxury vacation.
Fans eager to attend Tiësto's "Chasing Sunsets Weekender" in Cabo should keep an eye out for further details, including ticket information and the full artist lineup. The event promises to deliver an unforgettable experience, blending music, relaxation, and adventure in one of the world's most picturesque locations. With its top-tier musical talent and idyllic setting, the "Chasing Sunsets Weekender" is poised to become a must-attend event for electronic music enthusiasts.