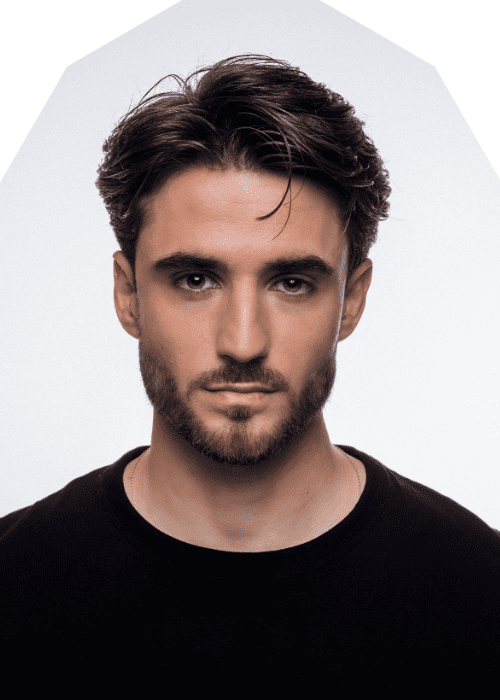 From the Roots of Groove, Chico Rose's "SO GROOVY" IS OUT Everywhere NOW
Chico Rose, the house music master from the Netherlands strikes again with his new hit "SO GROOVY," debuted on his very own label, Story Starters. The Dutch DJ and producer is sweeping the electronic music market and has been on a vertical climb since his earliest release on "Protocol Recordings" Nicky Romero's label back in 2014. Throughout his career, Chico Rose has maintained a clear course, taking his music to new heights while maintaining his unique groove. For his committed fans, "SO GROOVY" is a fresh follow-up in the wake of the enormous success of his last single, "TIKI TIKI."
Chico Rose has been making waves in the business, with an astonishing 4 million monthly listeners on Spotify alone, thanks to a distinctive sound that has mesmerized audiences for years. His spectacular performances have wowed spectators at some of the largest festivals in the world, including Ultra Music Festival, Tomorrowland, EDC (Las Vegas), and Untold Festival.
The song "SO GROOVY" is a tribute to Chico's musical prowess and his love of writing soulful music. The song brings together Chico's musical heritage while giving listeners a full hearted beat and sassy vibe to dance under. But Chico's Story Starters journey doesn't end with "SO GROOVY." Chico has a long game planned out for his House & Tech House focused label, that has been dishing out event after event at the infamous Boathouse Kraligen in Rotterdam.
Since making his international debut in 2019 with the memorable song "Sad," which featured Afrojack, Chico Rose has worked to establish a stellar international reputation and is swelling up dancefloors around the world, 2023 will be no different.
Chico Rose has that innate tastemaker vibe, with a compelling stage appearance and charismatic demeanor behind the decks. His talent and hard ethic in the studio match his electrifying performances. In "Up & Down," Chico Rose, one of the first releases of Tomorrowland Records, uses big hop rhythms and glitchy drum beats to levitate dancers into a cutthroat techno frenzy, before delivering a high-octane hook; giving listeners the go to hit peak intensity.
Incorporating his wide range of musical influences into all parts of his work while firmly establishing his roots in the thriving and significant electronic music scene. Chico Rose has no intention of stopping down as he encourages his audience to "get ready for more house music coming your way!"
Listen to his most recent release on Spotify or your choice streaming service.