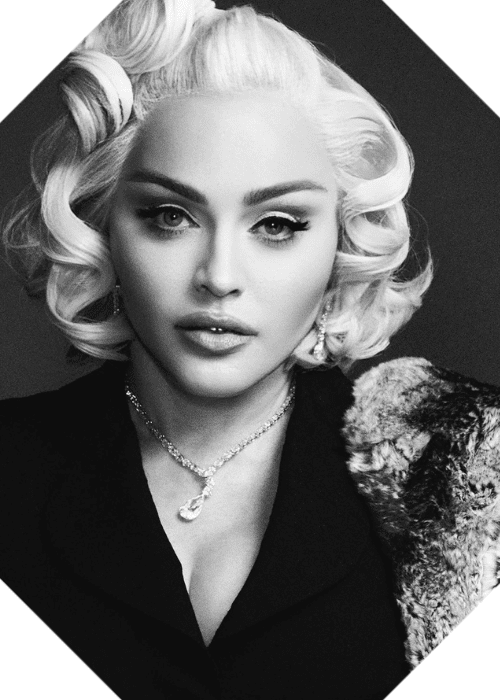 BLOND:ISH collaborates with pop icon Madonna on a modern revival of her 2005 hit single "Sorry"
BLOND:ISH has surprised fans with the release of their official remix of Madonna's hit song "Sorry" from her 2005 album, "Confessions on a Dancefloor". The new release features fellow producers Eran Hersh and Darmon and has been released through Insomniac Records. BLOND:ISH described the collaboration as a natural process and shared their excitement at the overwhelming response to the track. The slow-burning house production and Madonna's pitched-down "Sorry" vocal create an enthralling modern twist on the iconic pop hit.
The new version of "Sorry" has been fully endorsed by Madonna herself, and it's clear that the track will be a hit with both long-term fans of the queen of pop and newer house music enthusiasts. This collaboration between BLOND:ISH, Eran Hersh, Darmon, and Madonna is unexpected, but it has certainly been well received by listeners.
BLOND:ISH has also been selected to appear in a new Bose commercial alongside fellow female artists H.E.R., WondaGurl, and Pink Pantheress. The Bose commercial aims to drive a new narrative around women in music, particularly during Women's History Month. This is an important conversation to have as women currently make up less than 4% of producers in the music industry.
BLOND:ISH's "Sorry" remix with Madonna is a welcome surprise for music fans. The slow-burning house production provides a fresh take on a beloved pop hit, and it's great to see female artists collaborating and supporting each other in the industry. With more conversations like those started by the Bose commercial, we can hope to see a more equitable representation of women in music production in the future.