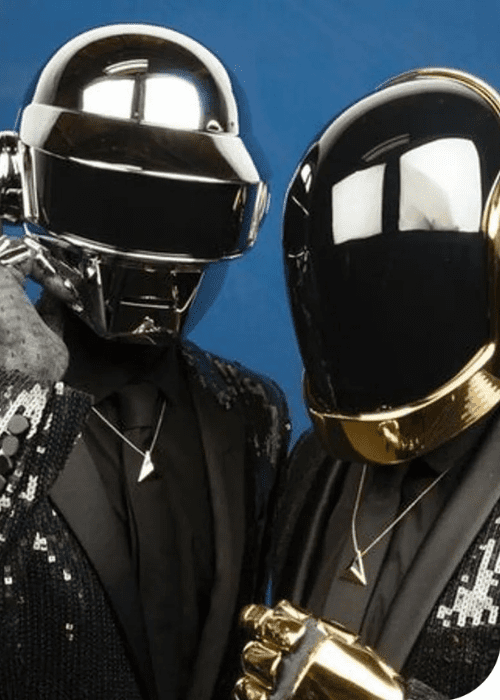 Daft Punk share New track, "The Writing of Fragments of Time"
Daft Punk has given fans a sneak peek of what's to come with the release of the first new song from their upcoming album, "Random Access Memories (10th Anniversary Edition)." This new album includes previously unheard demos and outtakes from the recording process of their final studio album, "Random Access Memories."
The new song, "The Writing of Fragments of Time," is a collaboration with Todd Edwards and is described as a "documentary track" paying homage to "Giorgio by Moroder," a cut from the original album in which disco icon Giorgio Moroder discusses his life and career in music.
According to a press release, the lyrics for "Fragments of Time" were written and recorded by Edwards and Thomas Bangalter at Henson Recording Studios in Los Angeles on February 29th, 2012. The lyrics were written from the perspective of the collaborators' future selves, imagining how they would feel in the future as if remembering this specific creative moment. This creates a narrative of future nostalgia.
The release of "The Writing of Fragments of Time" is accompanied by a video directed by Daft Punk's longtime art director, Cédric Hervet. Fans can look forward to more previously unreleased material when "Random Access Memories (10th Anniversary Edition)" drops.