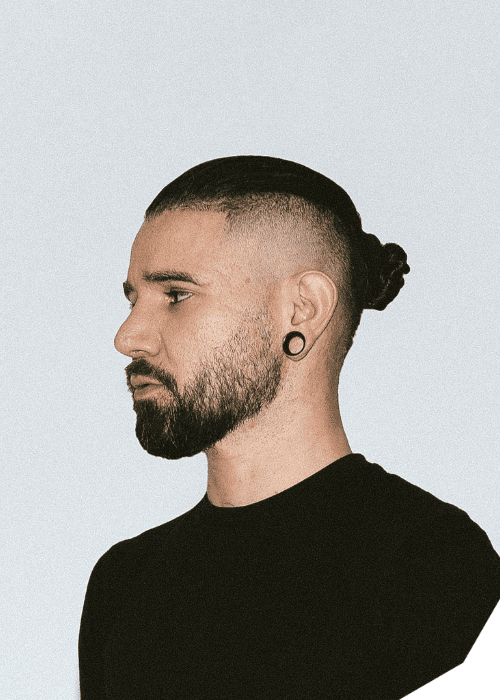 Skrillex Set to Headline a Massive 5-Hour Show at Red Rocks
Skrillex has been having a massive year, with numerous new releases and exciting performances. And now, fans can prepare for yet another unforgettable experience as Skrillex has announced that he will be headlining a 5-hour set at Red Rocks on April 29th.
The announcement of Skrillex's return to this iconic venue has already generated a lot of buzz, and the added excitement of a marathon set has made this event one that dance music fans won't want to miss. Red Rocks is known for its breathtaking natural scenery and incredible acoustics, making it the perfect venue for an electrifying performance from Skrillex.
Skrillex has always been known for his high-energy shows, and with five hours of stage time, fans can expect an unforgettable night of music and entertainment. This event is sure to go down in history as one of the most exciting shows at Red Rocks, and fans are eagerly anticipating the chance to be a part of it.
Tickets for the show go on sale on March 31st at 10 am MT, and fans are encouraged to act fast as they are sure to sell out quickly. Skrillex's popularity and talent have made him one of the most sought-after performers in the industry, and this show is expected to be one of his most memorable yet.
Overall, Skrillex's 5-hour headlining set at Red Rocks is an event that fans won't want to miss. With his unparalleled energy and musical talent, Skrillex is sure to put on a show that will leave fans breathless and talking about it for years to come.