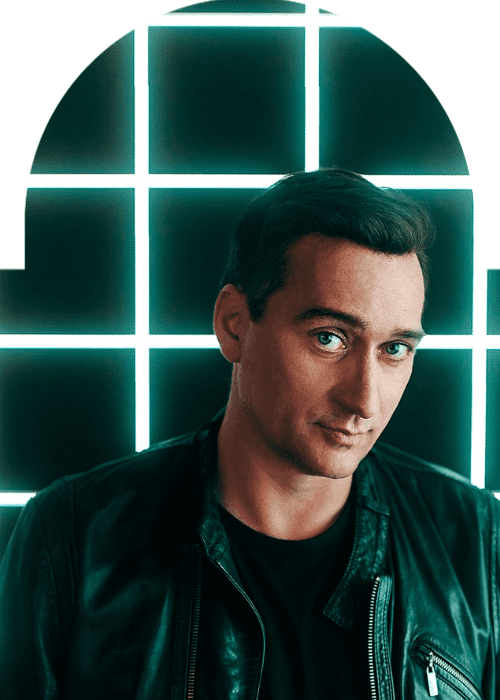 Paul Van Dyk and Sean & Dee Join Forces on Enchanting New Single "Fragmentation"
Electronic music icon Paul Van Dyk has teamed up with Italian duo Sean & Dee to unveil their bewitching collaborative track, "Fragmentation" released under VANDIT Alternative.
The joint effort brings together two generations of electronic music artists, resulting in a fresh and innovative addition to the dance music scene.
"Fragmentation" is a euphoric masterpiece that delves into the edgier and more intense aspects of progressive house and melodic techno. The track kicks off with a powerful and pulsating beat that sets the tone for an exploration of new sonic dimensions. Layered synths gradually weave together, emitting a potent energy imbued with profound emotions. As the track progresses and builds, a dynamic drop ensues, characterized by melodious techno synths and captivating percussion, creating an irresistible groove that is bound to entrance any audience into a trance-like state.
Paul Van Dyk, a luminary of electronic music, has played a pivotal role in shaping the trance genre since the 1990s. Known for his timeless hits such as "For an Angel" and "Nothing But You," his music has transcended dance floors, resonating deeply with fans worldwide. His remarkable ability to infuse his compositions with both emotion and energy has earned him a devoted following and iconic status. Sean & Dee, hailing from Italy, have swiftly ascended the ranks of the electronic music scene. Their unique sound, which skillfully blends melodic and progressive elements, has earned them recognition from both industry heavyweights and avid listeners. Collaborating with Paul Van Dyk on "Fragmentation" not only underscores their growing influence but also showcases their versatility and willingness to explore novel musical territories.
The collaboration extends beyond the studio, as Sean & Dee are scheduled to perform alongside Paul Van Dyk at SHINE Ibiza on September 14. To experience the enchanting sounds of "Fragmentation," listeners can find Paul Van Dyk and Sean & Dee's new single on Spotify and various other streaming platforms. This collaborative endeavor represents a harmonious fusion of talent and creativity, delivering a track that undoubtedly resonates deeply within the hearts of electronic music enthusiasts.