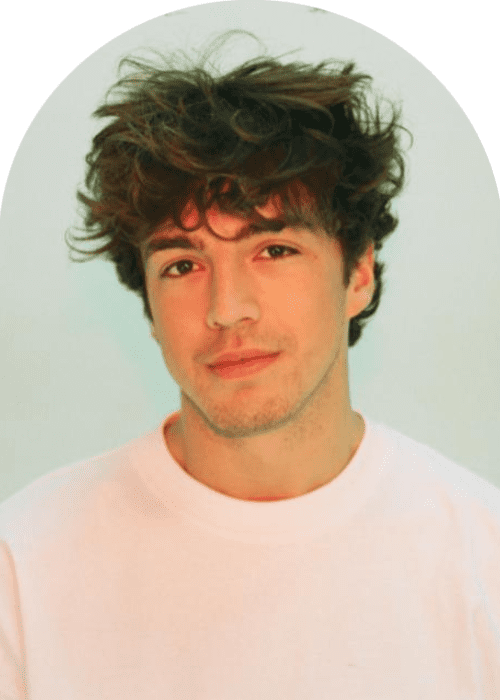 Surf Mesa and Stevie Appleton Collaborate on Summer Anthem "First Time"
Surf Mesa, known for his ability to capture the essence of summer in his music, has teamed up with Stevie Appleton for their latest single "First Time." The track, out now, continues Mesa's mission to encapsulate the warmth and joy of the summer season in each of his releases.
"First Time" is a testament to Mesa's signature sound, enveloping listeners in a sun-soaked embrace. The track features Appleton's exquisite vocals, including his falsetto and expertly crafted vocal chops. With an intoxicating beat and infectious melodies, "First Time" stands as a true summer anthem, bringing the season to a vibrant close.
Surf Mesa shared that he poured his heart into the creation of the track, which is released under Astralwerks. He mentioned, "The unfamiliarity of diving into anything can bring with it such a unique feel. With 'First Time,' I want this warm sound to resonate with you. This record is all about capturing that exhilarating rush you feel when trying something new. The melodies are like a wave of excitement, and the beats are designed to make you move."
Since his breakout with the global hit "ily (i love you baby)" in 2019, Surf Mesa has consistently released hit after hit, solidifying his position in the music industry. His 2023 has been particularly successful, with anthemic singles like "City of Love" and "Manzanita."
"First Time" is available on streaming platforms for listeners to enjoy the summery vibes created by the collaboration between Surf Mesa and Stevie Appleton.