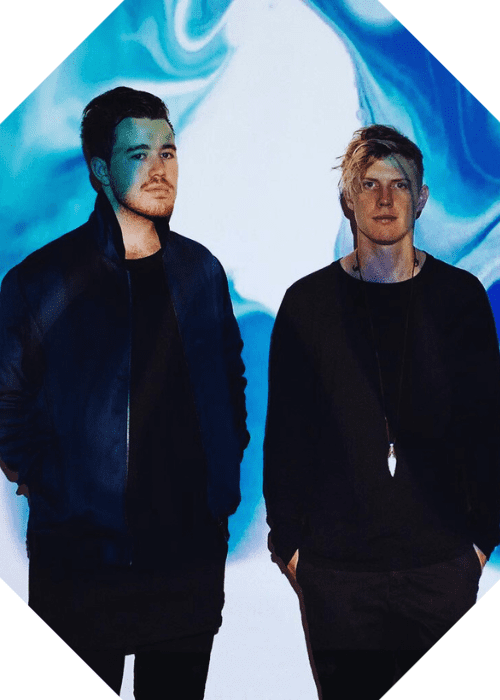 RÜFÜS DU SOL Announces Return to Tulum
The creative genius of RÜFÜS DU SOL has always found inspiration in their explorations of the world's most vibrant and captivating locations. Beyond their breathtaking live performances, the trio's sought-after DJ sets provide another way for them to channel the essence of these natural wonders, transcending traditional stages to enchant dance floors in the realm of clubland. Today, RÜFÜS DU SOL unveils the next exciting chapter in their musical journey as they prepare to make their highly anticipated return to the enchanting jungles of Tulum, scheduled for January 11th at the captivating Zamna venue.
In a significant moment, RÜFÜS DU SOL will present a meticulously crafted DJ set at Zamna, sharing the stage with a lineup of fellow artists whose identities are yet to be revealed. The trio's previous encounter with Tulum dates back to their Sundream event in 2022, a captivating two-week affair that not only solidified their presence but also engraved their name in the history of electronic music in the region.
Zamna provides the ideal backdrop for this transcendent journey into RÜFÜS DU SOL's immersive musical universe. Nestled amidst the lush greenery of the jungle, with rejuvenating cenotes scattered across the landscape and lush canopies of trees overhead, the venue carries historical and cultural significance that perfectly complements the trio's sonic artistry. Over time, Zamna has become a paramount destination, hosting an annual season-long gathering that attracts fervent electronic music enthusiasts from around the world.
RÜFÜS DU SOL's impending return to Tulum follows a year-long intermission during which they introduced their visionary Sundream event concept to the mesmerizing landscapes of San José del Cabo. Along this captivating journey, the trio captivated audiences with sold-out performances across Central and North America, all while eagerly anticipating the next phase of their evolution as one of the world's most revered live electronic music ensembles.
More information can be found here.