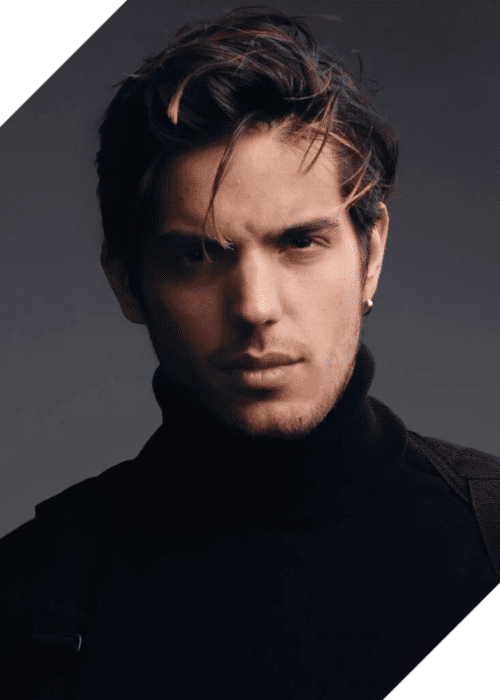 Apashe Collaborates with Nigerian MC Magugu on Thrilling Single "Revenge of the Orchestra"
Electronic music innovator Apashe has once again pushed the boundaries with his latest single "Revenge of the Orchestra," a collaboration with Nigerian MC Magugu. The track is out now on Kannibalen Records.
Apashe, known for his creative and visually stunning productions, has carved out a unique place in the dance music world. Following the success of his 2020 album Renaissance, which brought a cinematic flair to his music, he is now gearing up for a new album titled Antagonist, which will feature the track "Revenge of the Orchestra."
The single showcases Apashe's distinct production style, seamlessly blending electronic music with orchestral elements. The Prague Philharmonic Orchestra provides beautifully executed string elements that add depth and complexity to the track. Combined with powerful percussion, industrial synths, and Magugu's distinctive pidgin-style rap, "Revenge of the Orchestra" offers a dynamic and captivating listening experience.
The music video for the track enhances the sonic journey, offering a visual representation of the unique fusion of sounds. With Apashe's signature ingenuity and Magugu's vibrant rap style, the track is a testament to their collective talent and creativity.
The upcoming album Antagonist is sure to be a testament to his innovative approach to electronic music.